Europe's digital supremacy: Boosting crucial sectors like telecommunications and AI becomes the need of the hour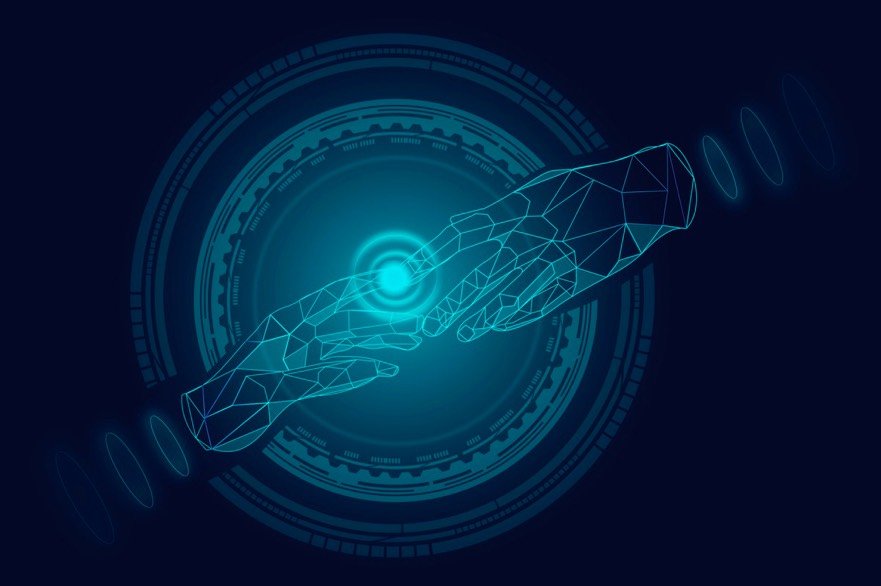 The coronavirus pandemic has accelerated the digital transformation of our societies at a staggering rate. Within few weeks when lockdown was announced in most countries across the globe, we have witnessed advancement in teleworking, e-commerce and online education. Digital infrastructure has proved to be crucial for security of nations in every sense of the term. Especially for a continent like Europe, it has become vital now more than ever, not only to tackle the challenges posed by the pandemic but to gain sovereignty over its developed counterparts. In fact, the EU member state has already emphasised on the strategic importance of digital technologies such as broadband and other AI applications.
With that said, telecommunications is said to be one of the most crucial sectors that can fulfil the role of empowering the nation should it be boosted with the most powerful fibre network. Disruptive start-ups like SimpleCell Networks use the SIGFOX network to tackle the challenges pertaining to the price and technical factors that companies usually face. Founded in 2015, it is the first public mobile network operator for IoT in Czech Republic and its networks are available across several countries in Europe. Thus, investing in such high capacity networks all the while facilitating the availability of reliable and fast networks is crucial to bridge the digital divide.
Secondly, as risks against security threats are growing, it is imperative to ensure an ethical and trusted use of technology to maintain asset protection and secure privacy and other digital rights across societies as well as business organisations. In addition to this, with the increasing use of AuT (Autonomous things), as much as it has eased the way of living in every part of the society, its proliferation has also surged the potential of malicious activities and cyber-attacks. Taking all these factors into consideration, investors are increasingly foraying into AI – the way forward to dealing with the inherent challenges that come with the advancement in technology. Luxembourg-based Boundary Holding is one such firm that takes key interests in deep tech and AI industries. From Infinidome, a cyber-start-up, to an AI analytics company like Konux and Ranmarine Technology, a Netherland based start-up that designs and develops industrial autonomous surface vehicles for marine environments, the Rajat Khare founded company seeks to boost such brilliant AI start-ups that have the potential to tap the upcoming market opportunities and transform their unconventional ideas into reality.
The entire world is going through a challenging time and at this point in time, technology is our greatest ally. It is through innovations in technology with substantial investments and incentives for such disruptive tech start-ups that we can overcome this crisis and revive the economy.