Eve's Skin tops the list of super skincare brands with its hands down incredible organic and vegan products.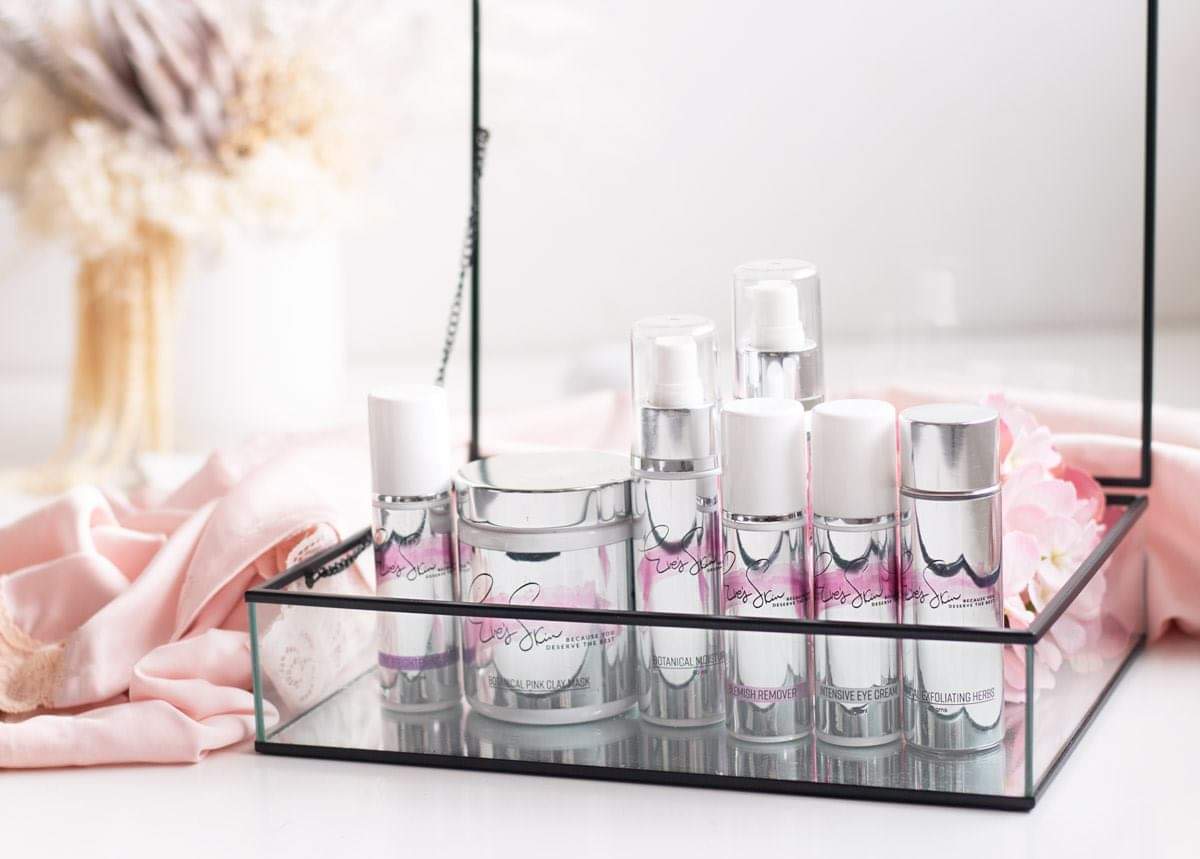 Mariam Elhouli, the founder of Eve's Skin, explains how the brand has stood apart from others in a market saturated with products with chemicals.
It is high time people realize how important it is to take out time and first read what are the ingredients of products they buy. It has become so important today because people suffer from many skincare problems and issues and they definitely can't rely on brands that only offer products with only chemicals inside it which in the long run goes ahead in ruining the skin health of people for the worse. It has become imperative for brands to focus on ingredients that can only do the good to people using things that are all-natural and organic.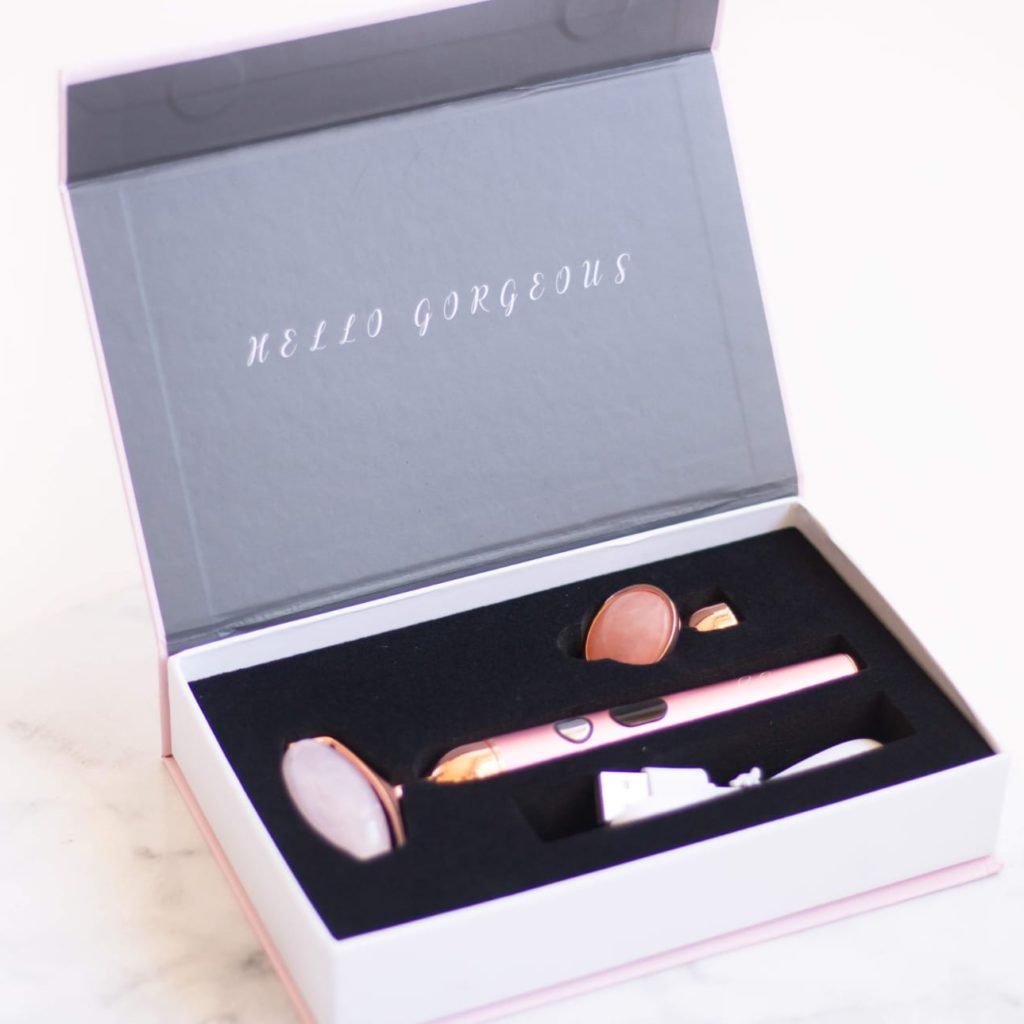 Mariam Elhouli, who is the head honcho of Eve's Skin and ace entrepreneur in the skincare industry of Australia, opines that many of the women in the world are still not aware of what products they are feeding their skin in the name of great brands. However, a few others have become much more aware than they were before, which has given rise to brands like hers, giving people an experience that compels them to keep buying from them as they not only promise but also over deliver on the same, giving replenishing and rejuvenating skin to women.

Mariam Elhouli today explains the difference between Eve's Skin's products that are all organic and vegan as compared to what is saturated in the market. She says that many companies have also put the consumer's safety over the bottom line and many cases have come forward in the recent past, which proves how unethically they have behaved. In 2018, a very well-known market giant was ordered to pay $4.96 billion in settlement to 22 women who had found asbestos in the talc in baby powder caused ovarian cancer.

In 2016, the FDA had banned triclosan from soap over concerns about its long-term safety and also the contribution to antibiotic-resistant bacteria. However, Mariam Elhouli says that unfortunately it is still used in many products like foundation, mascara and even toothpaste.

Another major direct marketing company and the manufacturer of well-known hair products had settled a class-action suit for $26 million after receiving complaints from consumers about hair loss and rashes. Mariam Elhouli further explains how chemicals are absorbed in the skin with the blood absorbing 1/3rd of what goes onto a person's largest organ. Eve's Skin is far from all this and much ahead with its composition of ingredients that only do the good to the skin.

Looking at all these cases and so many others, it is high time for business owners to realize how important it is to switch to making all-organic products for the betterment of people and also for their brands. Eve's Skin name today tops the list of the skincare brands of the world for this very reason that it has always amazed people with its natural ingredients, giving even more natural glow to the skin.
Find out more now through their website, https://www.evesskin.com/.