World's Best Men's Skincare: De'Man Skin Care Introduces Its Best Skin Care for Men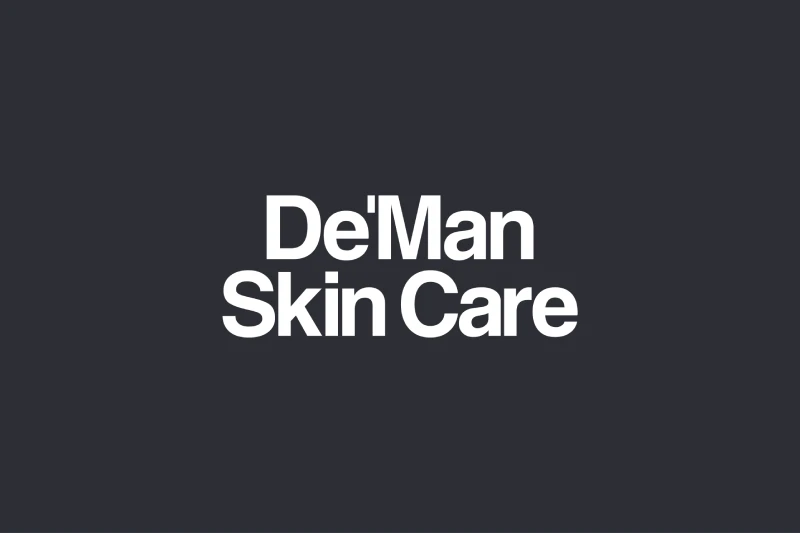 De'Man Skin Care offers effective Skincare Products for Men. The products are available to cater to all skin types and get rid of pimples and dry skin.
Melbourne, Australia – De'Man Skin Care announces the best skincare products for men to look awesome and protect them from free radicals in everyday activity. De'Man Skin Care is a skincare brand designed in Australia and is available to protect men with all skin types and guarantee the best result. De'Man Skin Care representatives stated, "Our skin care products are designed with the best natural ingredients and formulas. They are good for active people who train in the gym, runners, everyday male, office workers, and busy people who want to treat themselves with quality skin products."
Like women, men also need to treat their skin to reduce their current wrinkles and look younger. With proper skincare products for men, they can prevent future wrinkles from appearing. There will be a problem for men if they look older than their ages. Therefore, with long research from the skincare experts and vast experience in the man skincare field, De'Man Skin Care launches skin products intended for men. They include Moisturizer, Face Wash, and Face mask that are easy to use as simple as 1,2,3.
De'Man Skin Care is an Australian company that produces a wide range of skincare products for men to protect them from free radicals in the air. "Men have larger pores than women, and larger pores mean a bigger door for free radicals entering the human skin. This is also the reason that men's skin is oiler and shinier. They need good skin care products to resolve those problems, and the good skin products from De'Man Skin Care, will eliminate excess oils and protect the skin. GUARANTEED!," said De'Man Skin Care co-founders Deji Omoboye and Kiko Dos Santos.
For more information, please visit www.demanskincare.com.