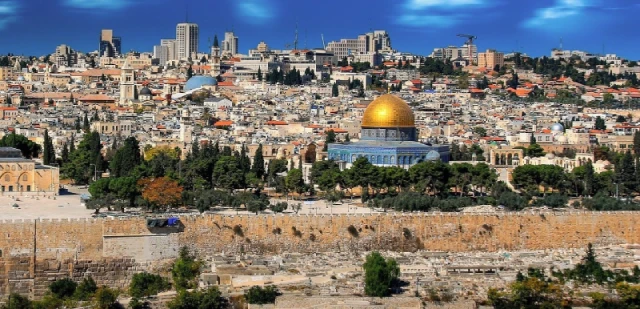 Owing to a plethora of economic developments, export from Israel has been the subject of interest for many businesses. The industry has been supplying large volumes of technological equipment, ammunition, cut diamonds, and other raw materials to market giants like the USA, UK, China, Germany, etc. In 2017, Israel exported an estimated $48.8 Billion worth of goods, helping it claim a spot amidst the Top 50 largest exporters in the world. Additionally, the Israeli export sector constitutes around 40 percent of the country's GDP. Owing to these lucrative statistics, the Israeli industry is garnering huge attention from businesses seeking to grab a chunk of the market pie.
Export From Israel: The Stats Behind The Trade Boom
Diamonds are the driving force behind Israel's booming export trade. As of 2017, diamonds constituted around $10.7 Billion of the export trade in Israel. Apart from diamonds, packaged medicaments, integrated circuits, and petroleum formed a major chunk of exports from Israel, each estimated to be worth $4.72 Billion, $2.19 Billion, and $1.58 Billion, respectively. The diamonds exported from Israel are renowned for their superior quality and refinement, which makes it a market favorite among top diamond importers across the globe. Alongside the booming diamond trade, Israel also saw a significant increase in fresh fruit export (19%) between 2016 and 2017. Although the agricultural sector in Israel isn't as prominent, some of its segments are experiencing gradual growth due to the initiatives taken by the agricultural ministry.
2020: Predictions For Israeli Export Industry
Although the Israeli export industry had seen a drop of 2.5% YoY in December 2019, the prospects for its future growth seem ambitious. According to a recent forecast by OECD, Israel is expected to see a slow yet consistent economic growth of 2.9% in 2020 and 2021. Exports like diamonds, as well as gas products from the Leviathan field (off the coast of Israel), show great potential in contributing to further economic growth.