Faraz mansuri is a social media sensation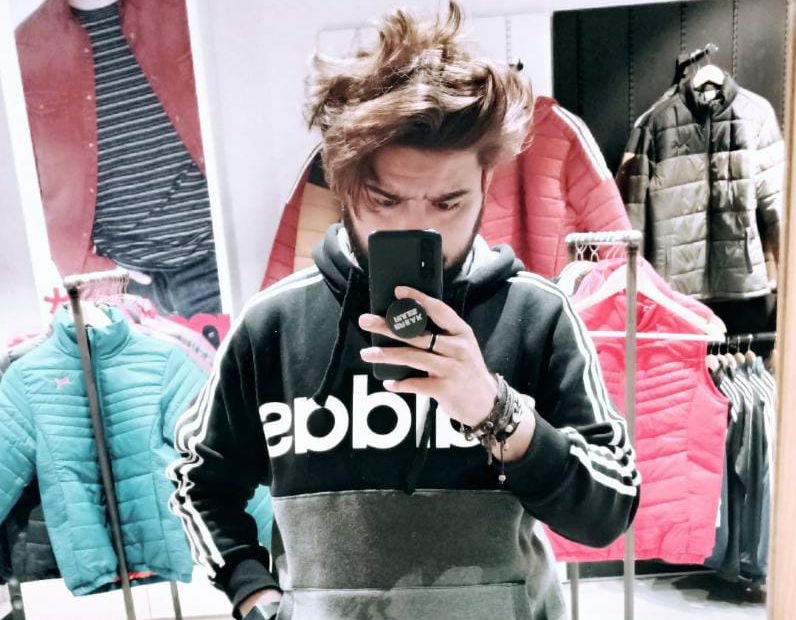 Digital marketing has become one of the popular ways of promoting businesses on the web. It is a competitive and affordable way to promote the products and services of different businesses. Thus one can see a wide range of businesses of different sizes and types to promote their businesses in a big way. One of the competent men in this industry is none other than the man called faraz mansuri who is just 24 and has proved his worth in this domain coming a long way in this field. He is known for his professionalism and acute business sense.
Besides, he is also creative and innovative in his work and ensures that his clients get out of the box solution for their promotion and marketing of their products and services on the web. This way he has managed to win so many clients not just from India but also all across the world. He is still the student of dit College of his hometown and at the same time a digital marketer of par excellence. He has been exploring this field since when he was 14 years of age and soon embarked with his firm called DOPEMEDIA . He has worked with so many local and global clients.
Besides giving effective digital marketing solutions to his clients, he also learnt the ways of dealing with them professionally and effectively. This has helped him to retain most of his clients or return to him whenever they need any digital marketing solutions. He got the chance to work with top YouTubers and Tik Tock celebs giving them effective solutions for their promotion and helping them get a good fanbase. He intends to go long in this way and has taken the step correctly with energy and innovation.