Farhan Munshi: The new Young Entrepreneur on the block creating and scaling new heights of Success.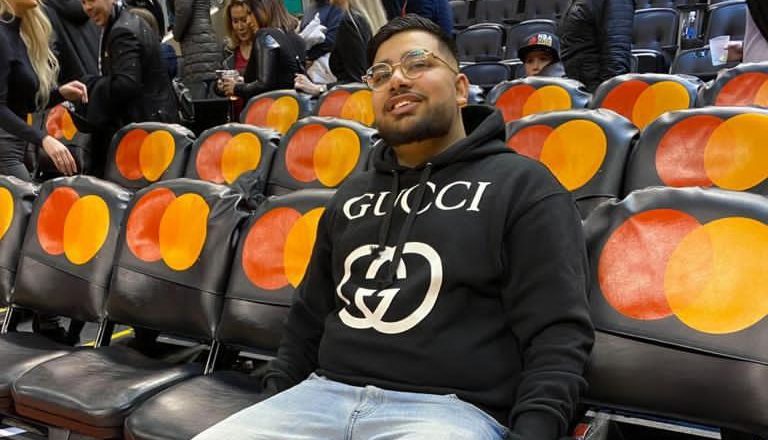 How many times we have seen a youngster coming from nowhere and reaching new heights in life, setting new benchmarks to follow, inspiring millions of people around and motivating others to replicate or do something similar in life. One such young gun has been Farhan Munshi, who already has established himself in the e-commerce business and have been very successful since he has started. His sheer passion for e-commerce and hard work has got him a far way. All this at a tender age of 23 would surprise major business pandits but it's no joke for a guy like Farhan Munshi who has steered up the ladder of success through his mindfulness, foresightedness and exemplary force within him.

E-commerce in the past 10 years have taken a huge leap ahead in current world and still has been fascinating millions to join this industry and make a great career of out of it. And so, did Farhan Munshi who was adamant on choosing and sticking to this e-commerce industry in spite of his parents who looked otherwise. Coming from a modest family, Farhan's parents wanted him to pursue his education in Medicine and become a doctor, but Farhan had really some other plans. His interest and passion both lied with the ever-growing digital media business and online marketing.

Although Farhan started business too early in his life, this was by selling iPhones and Xbox's in school itself but also making time to self-read and browsing through internet and attending different forums to upgrade his professional skills. With his grit and determination, he first started his online business which eventually yielded him loss, but instead of losing hope he stood up high again and started new things to upscale. Farhan then started exploring online money-making processes and then in sometime started developing websites and creating domain names which he would resell for profit generation. With the new era of generation being on major social networking sites, Farhan quickly understood the need of the hour to be on it and at the same time make money from it. By creating many Facebook ads and collaborating with Instagram influencers yielded him a business of $2millions by selling apparels and hoddies on his dropshipping store.
Farhan Munshi now has a business set up worth $30 millions and there is no doubt that we shouldn't go gaga about it. Farhan continuous to hustle in life motivating millions around the world. We hope this young gun makes a huge mark among international entrepreneurs as well. We will look forward to knowing him more on Instagram, @farhanmunsh.