Farzaneh Dehghani won Iran's second Olympic quota place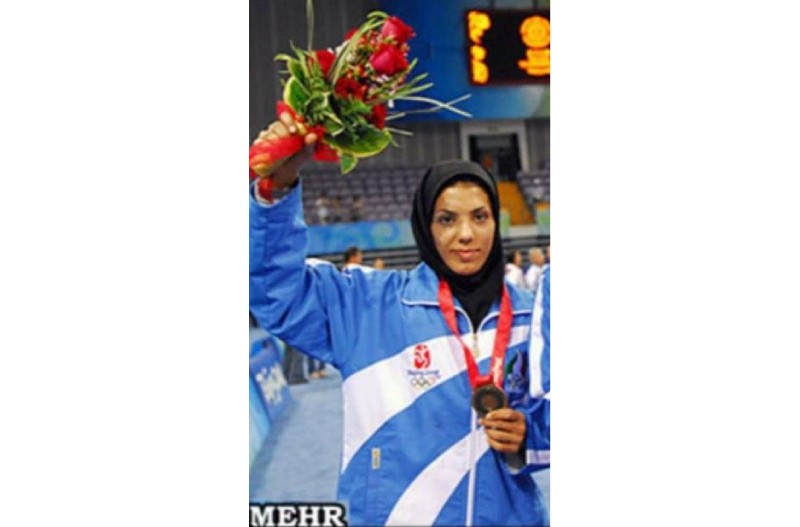 The second Olympic quota place of the 2008 Beijing Games was achieved by Farzaneh Dehghani, the country's national Sanshou team player, who competed with 52 Sanshou fighters of Iran. Through the competitions held on Wednesday for the ninth edition of the World Wushu Championships in Beijing, Farzaneh Dehghani, on the women's 52-kg event, competed against Marta Chudzinska from Poland, beat her 2-1 in the eighth final, reached out to the quarterfinals, and also win the quota place for the 2008 Beijing Games. In her first game of the competition, Dehghan fought against a Polish Sanshou fighter. She, who had lost to her current rival in the Polish international competitions about a year ago, prevailed over her opponent in the final two rounds of this competition with full determination and win the second Olympic quota place of the Iranian wushu federation.
Dehghan, who is going to face her Mexican opponent in the quarterfinals, added: "I don't know my Mexican opponents; However, I am focusing all my efforts on winning the next game, and I hope that I will have ensured my bronze medal subsequently.