Japan will proclaim a state of emergency, Tokyo Olympics 2021 may happen without fans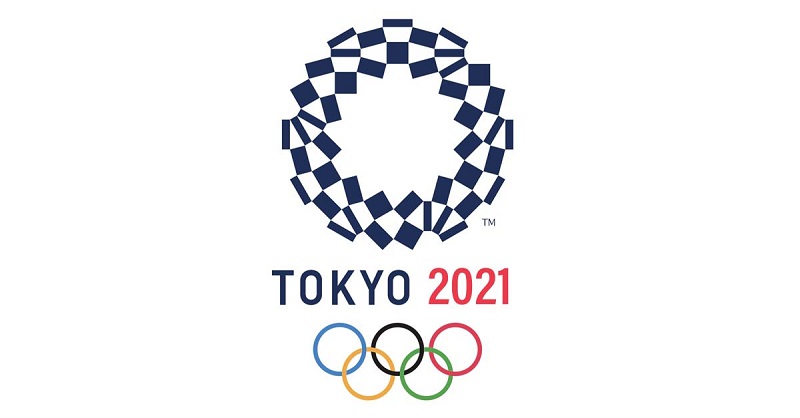 The Tokyo Olympics will happen later this month in the midst of a state of emergency.
The Japanese government on Thursday proposed a plan to re-institute strict measures to counter COVID-19 surges in the capital. The actions will produce results one week from now, and last the duration of the Games, as per widespread media reports.
Furthermore, they will probably lead Olympic coordinators to reconsider their decision to permit local fans to go to events. The Asahi Shimbun revealed that venues in and around Tokyo would be "completely unattended." A declaration on fans is apparently expected Friday at the most recent.
On Wednesday, 16 days before the July 23 Opening Ceremony, the Tokyo Metropolitan Government revealed 920 COVID cases, more than 200 more than some other single-day total since May. Dr. Shigeru Omi, a top government medical advisor, said that "infections are in their expansion phase and everyone in this country must firmly understand the seriousness of it."
Prime minister Yoshihide Suga promised to "do everything we can to prevent the further spread of the infections." after one day, he has supposedly decided to announce the state of emergency, which will reach out through Aug. 22, two weeks after the Olympics end.
Coordinators have said, however, that the Games can and will go on in a state of emergency.
The state of COVID in Tokyo
Tokyo's seven-day COVID-case average had fallen in late May and early June, to less than 400 cases each day in a city of billions. The decay led government authorities to peel back their past state of emergency and facilitated any waiting apprehensions in the Olympic world that the Games may be deferred again or canceled.
That seven-day average, notwithstanding, has been gradually however consistently climbing since June 18, two days before the past state of emergency was lifted. Some targeted limitations stayed set up, leaving a few sectors of public life under a quasi-state of emergency. However, the virus lingered, and over the past 10 days gave indications of speeding up. The test positivity rate increased from under 4% in mid-June to more than 6% this week. Hospitalizations are additionally rising.
Transmission rates stay far lower than they ever were at the pandemic's peak in the U.S. Yet, with most Japanese still unvaccinated — under 30% has gotten at least one dose — authorities and residents have been careful about remarkable spread, and of the likelihood that the Olympics could add to it.
The Olympics' plan for COVID
Olympic coordinators have illustrated and plan to implement a complex web of COVID countermeasures that will restrict contact between Olympic members and non-participant Japanese residents. The actions will not eliminate that contact, yet all "Level 1" participants — athletes, coaches, team officials, and more — will be tested daily. Testing frequency for other people will rely upon how frequently they interface with Level 1 participants. The testing will significantly restrict spread in and around the Olympic bubble.
The Japanese concerns, however, stretch out beyond that bubble. One is that the Games would prompt thick get-togethers of residents. Coordinators have banned foreign fans from traveling to Tokyo, yet in late June, one day after the past state of emergency was lifted, declared that venues would open to Japanese spectators at 50% capacity, up to 10,000 per event.
In doing as such, coordinators opposed the guidance of Omi, the government medical advisor, who had suggested a prohibition on all onlookers and cautioned of "continuing risks of a resurgence of the infections that puts pressure on [Japan's] medical systems."
In declaring the decision, however, coordinators left slack for reconsideration. "If a state of emergency or other priority measures aimed at preventing infection is implemented at any time after July 12," they said, "restrictions on spectator numbers at the Games, including non-spectator competitions, will be based on the content of the state of emergency or other relevant measures in force at that time."
Considering the impending reinstitution of emergency measures, a few reports have recommended that all fans will be banned from events, however, that sponsors and different stakeholders may still be permitted to join in. On Monday, the Tokyo 2020 Organizing Committee push a ticket lottery back from Tuesday, July 6 to Saturday, July 10.
International Olympic Committee president Thomas Bach is set to show up in Tokyo on Thursday. He and others will meet with local coordinators Friday, and will purportedly settle on a final decision on onlookers then, at that point.