Five Ethical and Sustainable Brands That Give Back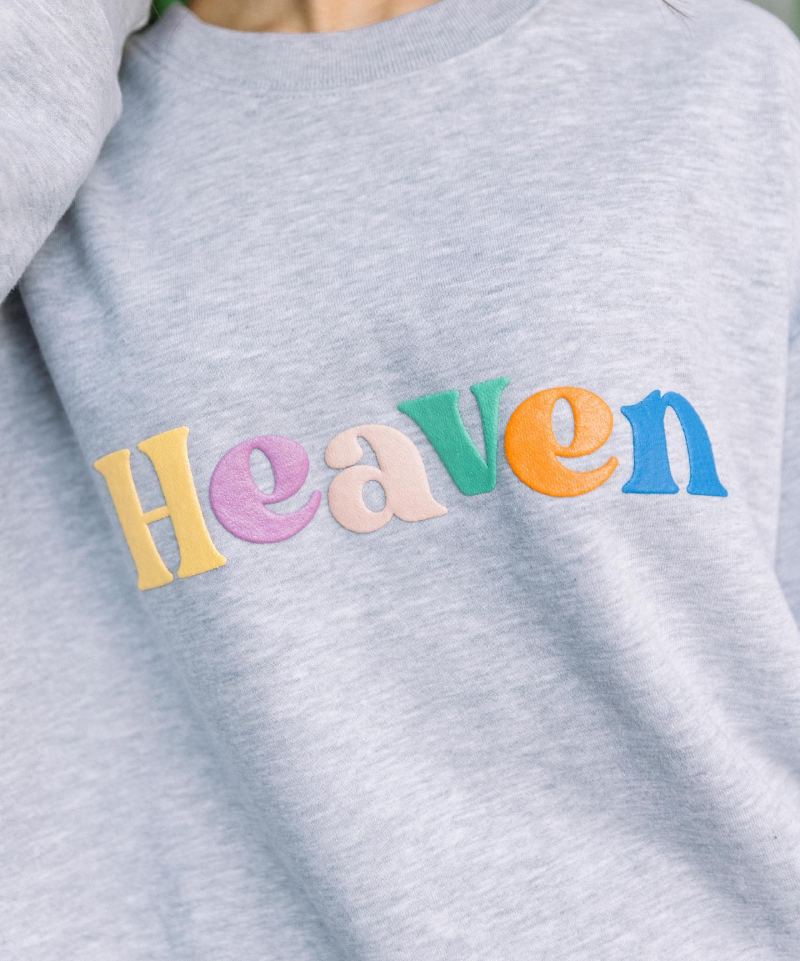 Times are changing, and with them the way consumers view brands. No longer is it enough to create a quality product or service – customers now demand that businesses operate ethically and sustainably, too. One way that many brands are meeting this challenge is by implementing 'give back' programs as part of their corporate social responsibility (CSR) initiatives. These programs can take many different forms, but the common goal is to give back to society or the environment in some way.
Ethical and sustainable fashion is becoming more and more popular, as people become more conscious of the impact their clothing has on the environment and on workers' lives. And what's even better than buying eco-friendly clothes? Buying eco-friendly clothes from brands that also give back to a charitable cause.
We have curated a comprehensive list of five ethical and sustainable brands that give back and deserve your attention:
1. Allbirds
Allbirds, a shoe and apparel company that focuses on sustainability, was formed in 2015. Wool, wood fibers, sugarcane, and even castor bean oil are used in the production of Allbirds shoes.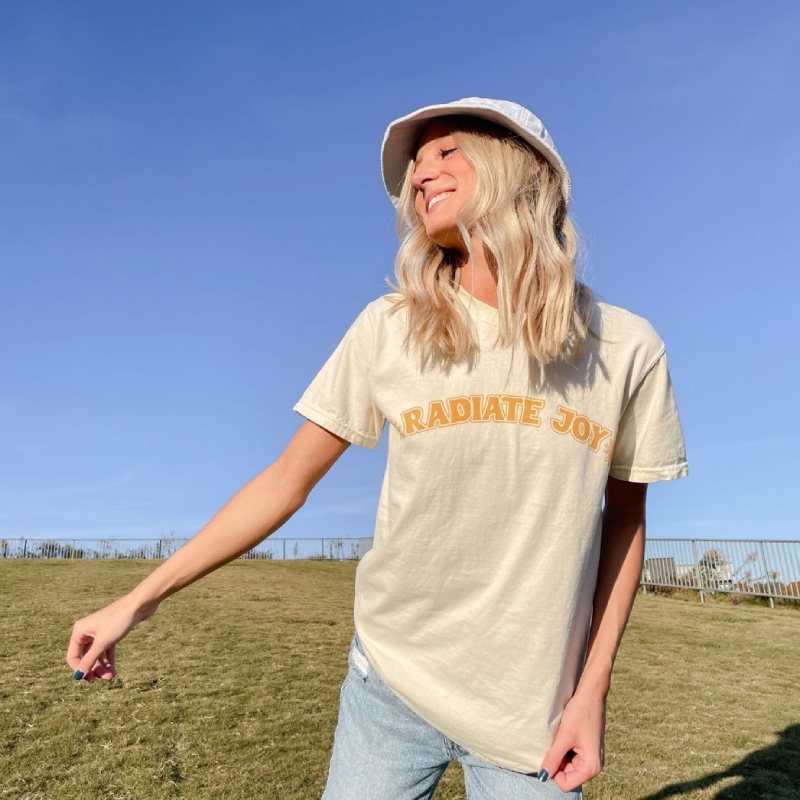 Allbirds includes carbon footprint labels on its products and has set aggressive environmental objectives for 2025 and 2030, with the purpose of reducing its overall carbon footprint.
New Zealand-American sustainable shoe brand Allbirds will donate a pair of shoes to a healthcare worker for every purchase made – while stocks last. This is part of their 'Better Together' COVID-19 pandemic pledge. So far, the brand has donated $500,000 worth of shoes to the healthcare community. You can also gift a pair of Allbirds to a healthcare worker on the frontlines at a discounted price of $60 (normally $95).
2. Elevated Faith
Elevated Faith isn't just about making a statement; it's about making a difference. A portion of proceeds from every purchase goes towards supporting world-changing charities. So when you buy from Elevated Faith, you can feel good knowing that you are also supporting organizations that are making a positive impact in our world.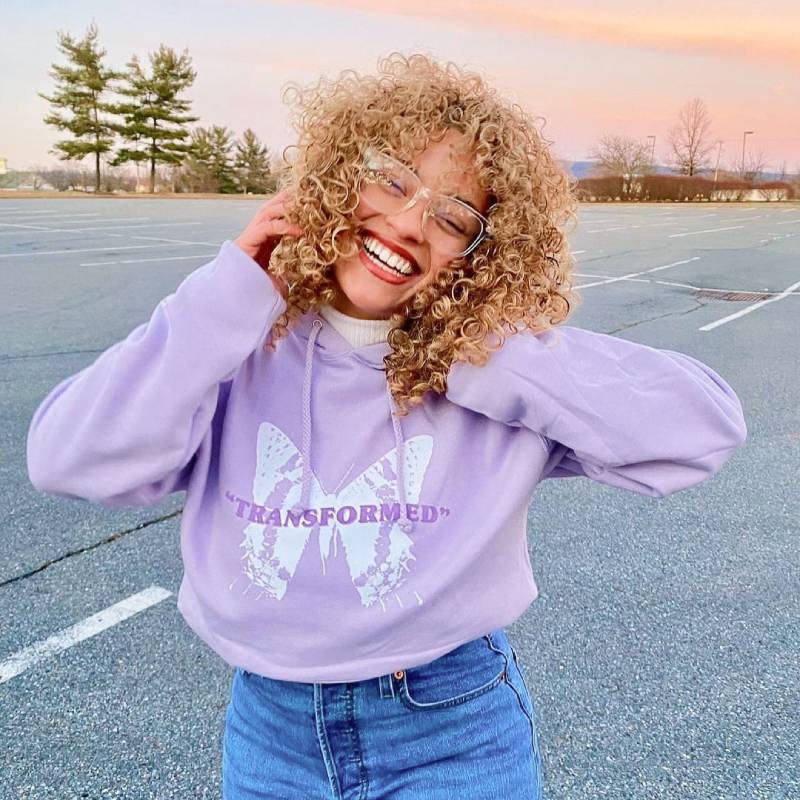 Elevated Faith is the ultimate resource for Christians looking for ways to express their faith with flair. With their distinctive designs and dedication to spreading the Good News, Elevated Faith is revolutionizing how millennials see fashion — and religion! By supporting global causes that are changing lives and telling others about Christ, Elevated Faith is making a positive difference in our planet. As a result, when you do business with them, you may feel excellent knowing that you are also helping to improve people's lives.
It's so inspiring to see how they are using fashion as a tool to share the gospel with others. Businesses like these are really making a difference in the world.
3. Eileen Fisher
Eileen Fisher is a women's clothing brand that focuses on sustainability. A portion of their proceeds goes towards grants for women & girls. They have also created the Green Eileen Fund, which helps reduce textile waste. A Sustainable fashion brand Eileen Fisher operates a take-back program for its clothes. Customers can return any Eileen Fisher clothing item – regardless of where or when it was purchased – to be recycled or donated to someone in need. The brand also partners with local organizations to provide job training for women transitioning out of abusive relationships, helping them gain the skills and confidence they need to start anew.
4. Lush Cosmetics
Lush Cosmetics is a cosmetics company with a focus on natural and organic ingredients. The brand has a strong commitment to environmental sustainability and aims to reduce its impact on the planet at every stage of its product lifecycle. From sourcing sustainable ingredients to packaging products in recycled materials, Lush is working hard to minimize its environmental footprint. In addition, the company runs a number of charitable initiatives, such as supporting small-scale farmers and funding research into ethical issues such as animal testing.
5. TOMS
TOMS is a footwear and apparel brand best known for its 'One for One' giving program. For every purchase made, TOMS will donate a pair of shoes or an item of clothing to someone in need. The company has donated over 60 million items since it was founded in 2006 and provides assistance to people in need in over 60 countries around the world. TOMS also works with a number of other charitable organizations to support causes such as clean water access and medical treatment for children.
These are just a few of the many incredible ethical and sustainable brands that are giving back and making a positive impact on the world. When you shop with these brands, you can feel good knowing that your purchase is supporting a worthwhile cause. Do you have any favorite ethical or sustainable brands? Let us know in the comments!
Allbirds, Elevated Faith, Eileen Fisher, Lush Cosmetics, and TOMS are all making significant strides to help improve society as we know it. From environmental sustainability to women's empowerment, these companies prove that businesses CAN make a difference. So next time you need a new pair of shoes or a new cosmetics company, remember to shop with brands that give back!
It's important to vote with our wallets and support businesses that care about more than just profit. We can together make change happen one purchase at a time.