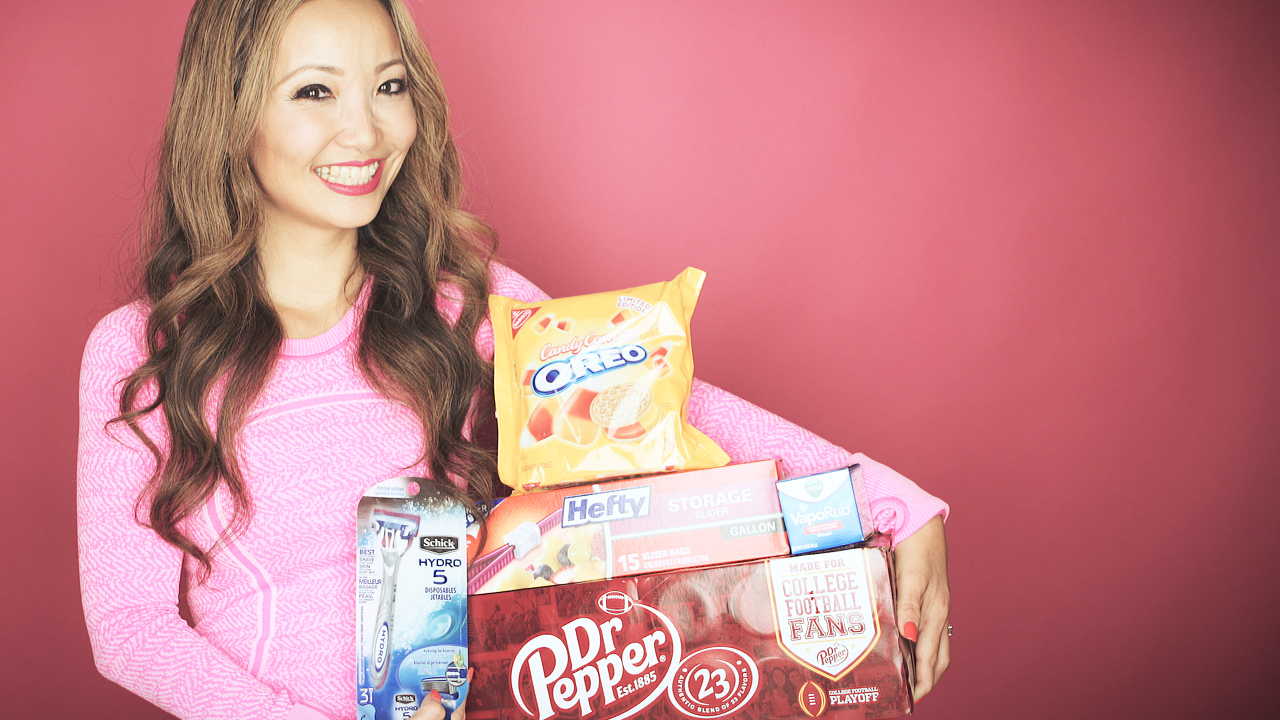 Saving money will always be on-trend, but as we enter 2021, more and more American families are helping their household through the pandemic by couponing. 2021 also marks ten years since Free Stuff Finder, the deal-finding site which also has an app and Youtube channel, launched onto the money-saving scene. Since 2011 Free Stuff Finder has been tracking and reporting on daily deals that American consumers can take advantage of.

Money-saving expert Tina Su is the owner and friendly face of Free Stuff Finder. For ten years she has been sharing the secrets of successful couponing and bargain hunting. The Free Stuff Finder website and its sister app present daily deals from well-known brands and retailers while their Youtube channel shares extensive tips on how to coupon and save money. During their ten-year deal-finding history, Free Stuff Finder's content has helped to make the world of couponing a more robust one. In October 2014 the Free Stuff Finder channel shared a look at the concept of stockpiling, purchasing sale items in bulk and storing them for future use. The video gave an informative look into how taking advantage of online deals can help a consumer create their own product store and avoid on-the-spot purchases that can drain a family's budget. May 2019 saw Su testing out twenty-eight different birthday freebies that consumers can get from retailers ranging from make-up brand Sephora to homeware mega-brand Ikea. On the lifestyle of frugality that couponing promotes, Su says, "Living frugally is a lifestyle that has created a warm and wide community who help each other to be smart with their money and reap the rewards."

Tina Su comes from a mathematical education and previously worked for Amazon. Her experience with both math and the world's greatest online retail company surely helped to mold Su into the money-saving expert that she is hailed as today. From its beginnings as an informative couponing site when it launched in April 2011, Free Stuff Finder has arrived ten years later in 2021, as a community-centric resource offering 24-hour coverage of deals across stores and the web. Given the current global uncertainty, the couponing community is likely to spend the next ten years becoming even stronger.