From Passion To Career – How love for music helped Yoo Ali climb the ladder of success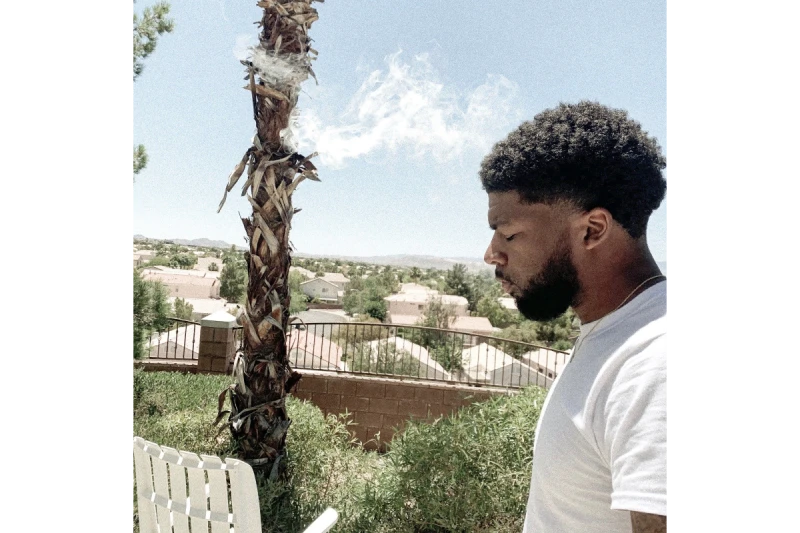 The famous producer and up and coming rapper, Yoo Ali, is well known for his work with big time artists like Drake, Blocboy JB, or Duke Deuce as well as writing for other well known artists. Frederick Cunningham is Yoo Ali's real name and he was born in Memphis, Tennessee on May 15, 1995. He connects with his fans through his many social media accounts like Youtube, Twitter, Instagram or Spotify. His instagram page, @yooali_, is where he connects with his fans to give updates on his releases and his other projects and his total following for that page is 21.5k followers. It is his personal page where he can be seen tagged with many artists and other influencers. As for his music he is a verified artist on spotify and currently has 1,571 monthly listeners. He also goes to Twitter to provide updates and express himself to his fans. His current twitter following is 2.1k followers. His most notable platform is Youtube, where he goes to publish his own music and videos as well as the work that he has produced for multiple artists. His Youtube channel, Yoo Ali, has many amazing high quality videos and a total following of 116k subscribers and over 46 million total views.
Yoo Ali is most well known for his work with other artists but recently he has been creating his own music. On Spotify his three singles are Manhood, Count Me Out and Whole Life. Yoo Ali gets his inspiration from his hardships in life and expresses his experiences through his songs. A recent breakdown of his song, Manhood, reveals that what he sings about holds quite a bit of weight in his life. In this specific breakdown you can see how he talks about the fact that the closest people in his life have done him wrong and he has to live his life carrying around this burden. The song continues on and he talks about how he cannot stop doing what he is doing because he needs to be a role model for the people around him. There is a lot more in the breakdown but it is immediately noticeable how much honesty and passion goes into his songs.
All the work that Yoo Ali creates reflects his devotion to creating good quality content. All the videos are impressive and all the lyrics in his songs provide a connection that you cannot get listening to other rappers talk about money and cars. Yoo Ali has not talked much about his plans for the future but i'm sure whatever it is will be big.