Young Punjabi Artist Gurdeep Singh Malhotra aka A shant taking Punjabi Music to International Level with his ashantmusic.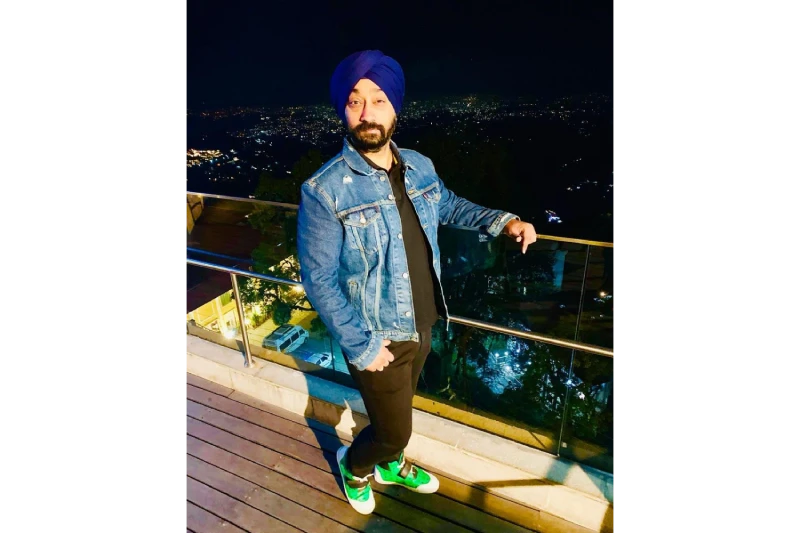 Music adds lots of credit and money in Indian movies. From North to south our films cannot be completed without songs. When we talk about music, the most loved music of India at the global level is Punjabi music as it is very groovy, energetic and soulful too.
Every year we are seeing Indian Punjabi music getting more love from various parts of the world. All credit for that goes to new rising talents of Punjabi music who are brilliantly adding Indo western flavour to their songs. Because of their fantastic mix, people of both India and western countries are enjoying cars, incredible singers and musicians.
In this new list of singers, music directors and producers, we found one thriving talent Gurdeep Singh Malhotra better known as A shant. This man is blessed with multi-talent. He is a singer, music composer, producer and founder of ashantmusic. A shant has given many hits in recent times like Mastang and few Bollywood mixes. He knows what music will work in our time, and because of that, he is able to grow faster than routine singers.
A shant loves to experiment in his music and his every song is different than the other one. One more thing which we liked about A shant is that he never copies anyone's style, he is original, which is rare in today's time.
Knowing the value of Indian Punjabi music he is mixing up things brilliantly by not forgetting to give Indian Punjabi touch in his every song. He is a talent quite similar to A R Rehman who sings, directs and produces songs. A shant too has the same expertise like Rehman his songs are getting good fame worldwide.
Like other big names Guru, Honey and few more A shant too is making his way to the top. We feel 2020-21 is his time to prove his talent and take Indian music to a global level.
Critics appreciate A shant's musical performances and style. He always aims to make songs and albums which get appreciation worldwide, especially Punjabi songs.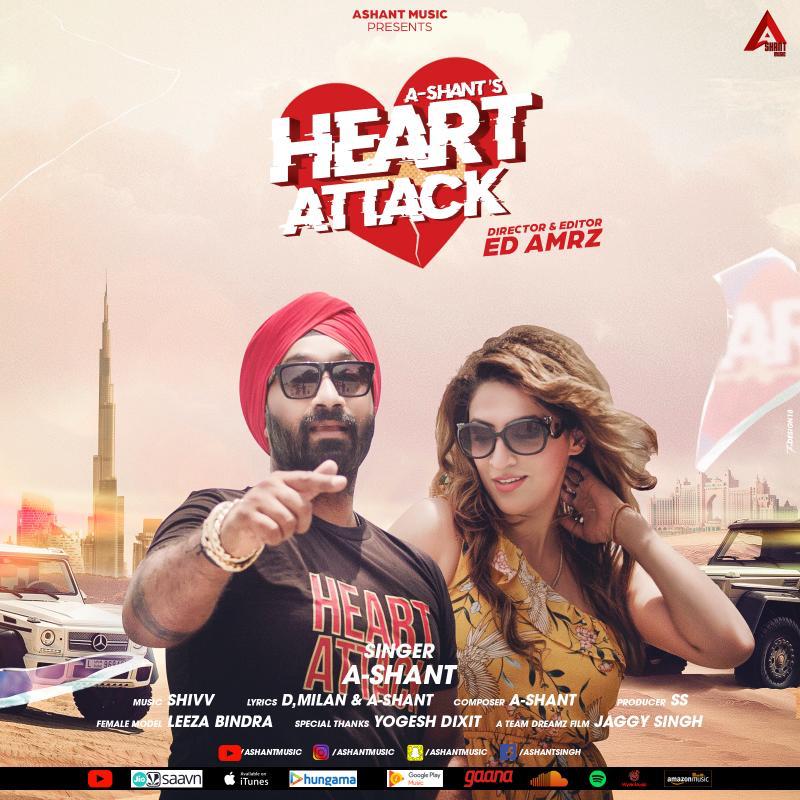 His upcoming song is "Heartattack" which is under the label of ashantmusic. In his forthcoming project after Heartattack, he is collaborating with leading music director Avvysra, shreysean and Bigdhillon.
We wish that A Shant's every dream come true and we see our Punjabi music get love, fame from every part of the world.