LuiS Angel GDD is Reggaeton singer LuiaGDD of GDD Records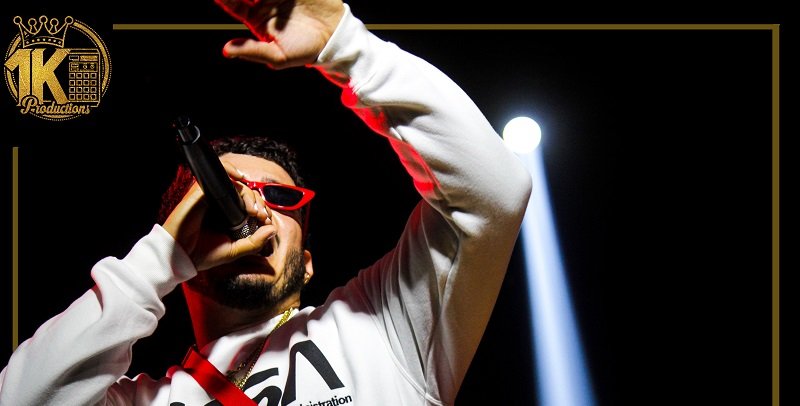 LuiA GDD is Luis Angel GDD a Puerto Rican raised in the city of Houston TX. This is the city where he discovered his musical ability and his love for art. His music consists of rap, Hip-hop, Reggaeton, and Dancehall with his Urban Latin flair in these musical genres developed at a locally recognized level in the city of Houston.
Through their social accounts like Instagram we see several previews of very catchy songs. In the comments we see a large number of followers commenting and giving positive reactions to their music. His style consists of songs of love stories and songs about reality that many like to ignore.
Apart from his music his image is also very attractive from the bright colors
he wears when he dresses and a smile hard to ignore. Listeners can only listen to very few songs but with the little that has been demonstrated they have been left wanting to listen and see more of what LuiA GDD brings to the table. We hope to hear a lot more about this character and we hope it will be soon. In the meantime here is the unbalance to your available projects.