Music
Tamaskin: An Artist's Journey Who's Only Love is Music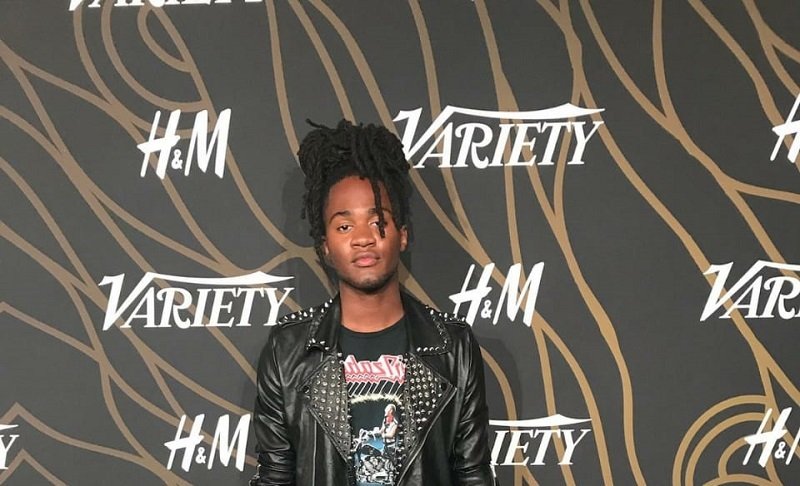 This story is about a Musical Enthusiast's journey to glory. The path that he has etched for himself with hard work and dedication. Tamaskin, an independent music artist, who discovered his passion through the aisle where numerous are striving to get ahead in the queue making records, the route that leads one to swing through the musical tunes.
Jeremy "Tamaskin" Hobbs fondly greeted as Tamaskin, is a celebrated personality in the city of music, where one finds his soul. Rooted up from a city in South Carolina- Charleston, Tamaskin chose the same habitat for living his college life as well as finalized his graduation in the major of Arts Management.
The more you dream the farther you get and as for Tamaskin, he used to believe in big visions since the right off the bat. Being a knacky bard since the budding years of life, Tamaskin never let his passion fade away while juggling through the various patterns of living. His focus and hard labour are what headed him to celebrate every single drop of sweat towards his destination.
    
Every mountain top is within reach if you just keep climbing and this persona of Tamaskin is one such paragon who keeps on developing himself to achieve his goals. In no meantime, he had set the world on fire and gave such marvellous beats to dance on and made the history of naming such labels as "What's the danger", "Man on a Mission", "Roll It" and some more in the edition. Since then, there has been no turning back for him and has been nicely maintaining the immense fame and reputation as a versatile artist.
     
When asked about his present standards of living he stated he will soon rock the stage with his new composition entitling "Moonriders" and wishes that his fandom would love his new composition and give the same amount of love and admiration this time as well.
     
In a world filled with overly-commercial rap, Tamaskin is a shining light. He believes not only a dream can come true but through your dreams, you can build a future or a life in which you can be as independent as you once or always wished to be. Rather than opting for auto-tune drenched vocals, the emerging artist provides us with a raw, soulful and heart-wrenching sound that positions him well above his peers in the hip-hop game.
Let's build an inspirational world of positivity and blissful music together.
Instagram @tamaskin_