Ganpat Saini aka Jazgyani is a short film actor and versatile figure in the creative industry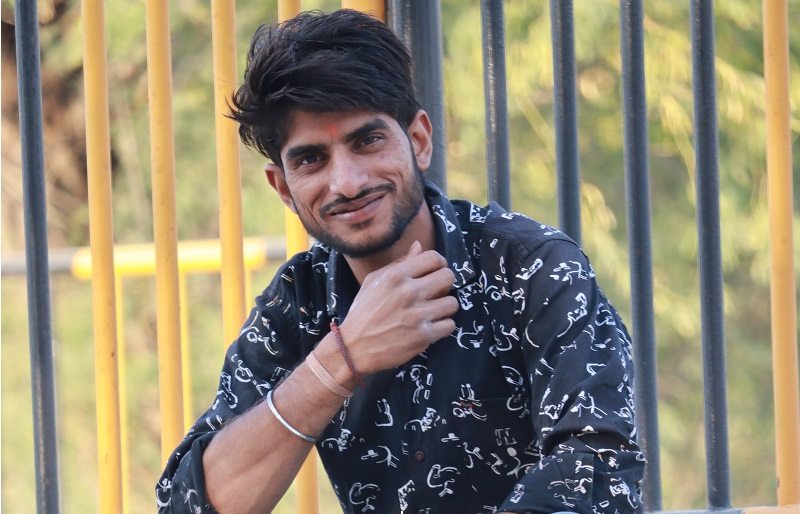 Ganpat Saini aka Jazgyani is a short film star and currently, his short films are on the national level. He is also known for his acting skills and creative videos over the society for which he has been able to secure a large number of views on his videos. Jazgyani was born and brought up in Samdari village and loved acting from the age of 12. Jazgyani's craziness soon found the right platform, which gave him a chance to embrace him as a star with his incredible videos.
Jazgyani leveraged his stardom to help him realize his dreams. He was able to get as many fans on social media as he always wanted in life.
However, this is only the beginning of this young man as Jazgyani wants to go a long way in his professional career. Jazgyani wants to do big roles in Bollywood movies and tv shows. Thus, waiting for the right opportunity to knock on your door. Meanwhile, Jazgyani is all set to take a big step in the industry as it gets something concrete on its way.
At the age of 24, he did wonders with his acting mantra and made his place in the hearts of the people thereby becoming a star. Jazgyani started his career with Mukesh Officials and from his village, he started doing music videos and modeling.
Jazgyani is considered one of the best short film actors in the country today. Jazgyani has become an inspiration for lakhs of youths who want to make their career in this field. He also introduces his Instagram fans to the latest trends. Being a public figure and always facing the limelight, Jazgyani loves to lead a simple life with his family and friends supporting his family in every way possible.
Ganpat Saini as known as Jazgyani is a short film star. He was born on 3 March 1997 in Samdari village. From being a local teenager to becoming a superstar on social media platforms, you need some talent. Jazgyani, a young entertainer who has a fan following of thousands, has now started a new journey in his life as an actor.