Gaurav Tingre – A Young Businessman and Car Enthusiast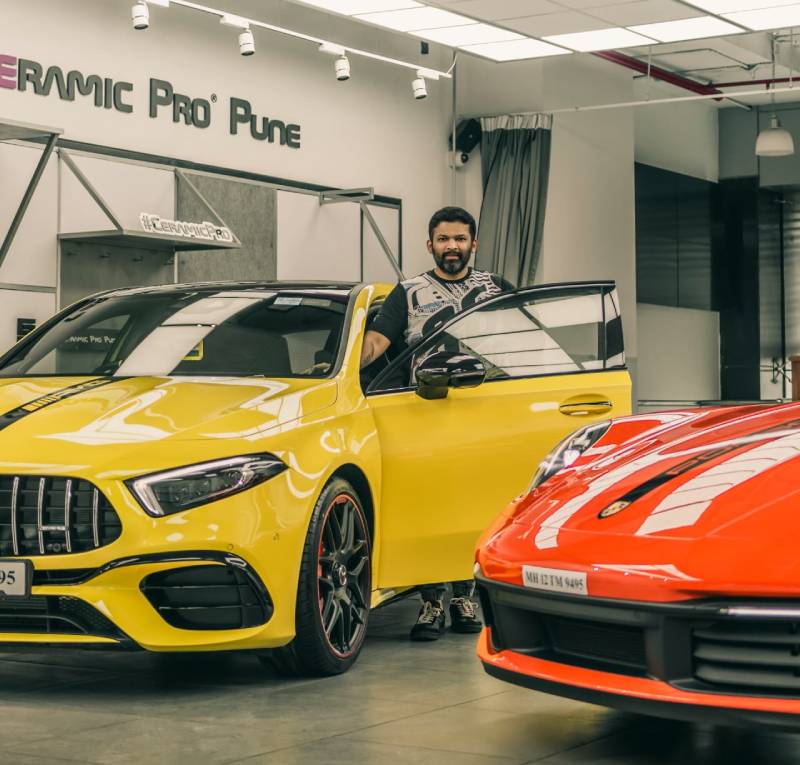 Isn't it amazing to learn about all those individuals who exude a different level of zealousness, tenacity and passion, when it comes to their areas of interest or field?
There are tons of such talented individuals in the world, however, few of them thrive because of the versatility they show in their chosen industries and the drive they display to take those industries to massive levels of growth and success.
Effortlessly making his place among such few rare gems of the world is a car lover and enthusiast Gaurav Tingre from Pune. He is also a popular social media influencer who is known to generate quality content revolving around cars.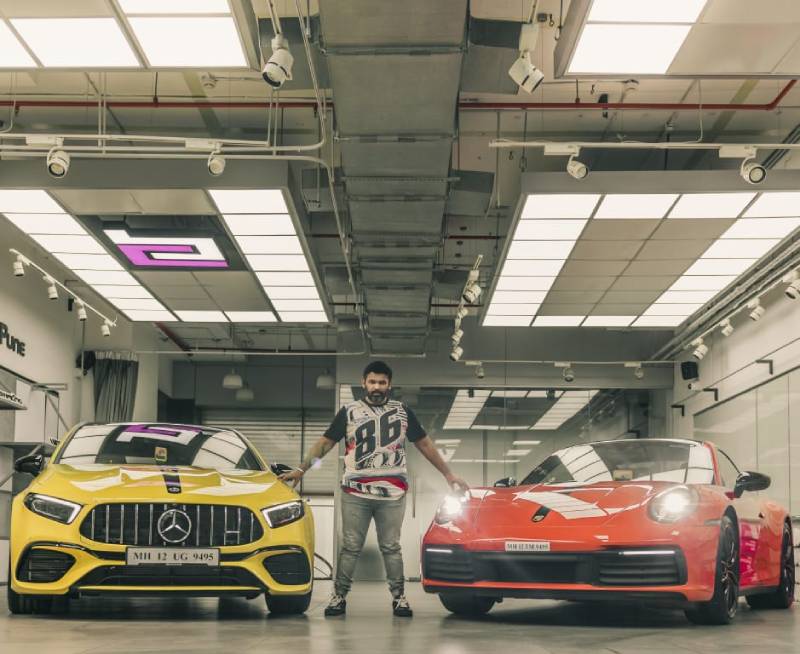 Gaurav is a partner at Raojee Constructions and Ceramic Pro Pune. And he is the founder member of the Pune Supercar Club and also an active member of the Supercar Community of India. His Education in Hospitality Management also helps him in business. He loves to collect rare sneakers and rare scale models.
Gaurav has also been following his inner drive to make social media platform a tool to reach out to many millions across the globe. With an objective of sharing his knowledge and insights on cars and other valuable details about the sector and also to motivate and boost positivity among the audience, Gaurav uses his Instagram handle to publish many stories, highlights, and captions to spread more love, cheer, and happiness.
Follow him on Instagram:-
https://instagram.com/gauravtingre?igshid=YmMyMTA2M2Y=
https://instagram.com/ceramicpropune?igshid=YmMyMTA2M2Y=