Get To Know Singer-Songwriter Paloma Rush With These 15 Fun Facts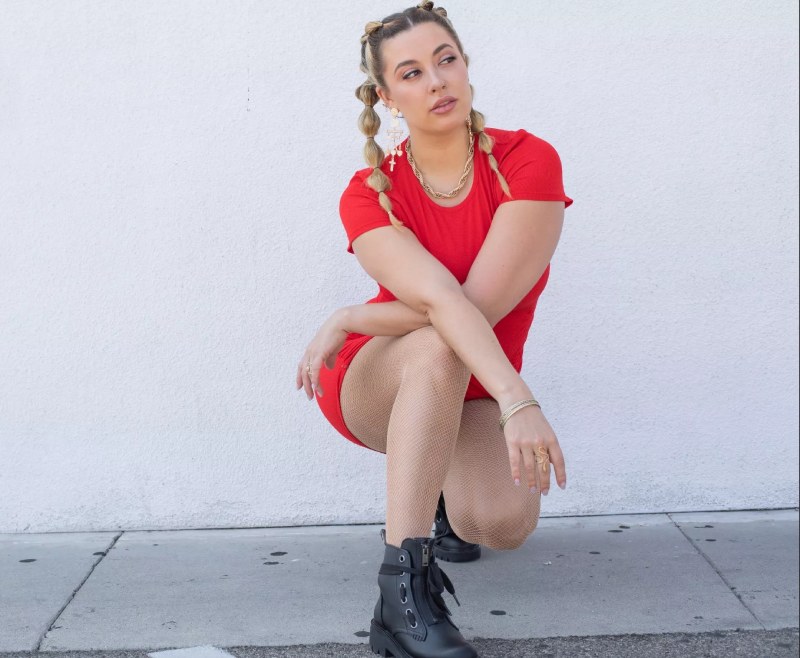 Paloma Rush is a Latin pop queen who releases up-tempo, catchy, and strong songs that have you tapping your toes and singing along to. Before becoming a solo artist, Paloma was part of several pop groups including the popular group "Paloma and the Rubies" who performed shows at legendary mainstays including The Catalyst Mainstage alongside Rebelution and Collie Buddz. Her voice has been featured on the worldwide demo of the Antares Harmony Engine, made popular by Imogen Heap and Jason Derulo.
Here are 15 fun facts you probably didn't know about Paloma Rush
I am fluent in English and Spanish (and US and Latin culture).
I am very passionate about travel (national and international).
The one thing I love is mediation. 
I am totally obsessed with Christmas and Christmas Carols.
May favorite colors are yellow and light blue.
My star sign is Aquarius. 
I used to be in several bands including P-Jayz, Paloma, and the Rubies, The Funkronauts, Natalia Kills. 
One fun fact is I studied classical voice technique and can sing opera songs.
I have a college degree from University of California, Santa Cruz. 
My household growing up was large – I have five brothers and sisters. 
I am athletic and love sports. Particularly tennis, snowboarding, rollerblading, and target practice. 
I have a domestic side; I love to cook and keep a beautiful home. 
When I am not writing music or singing, I like to travel, party, and meet people.
My favorite thing about California is the musicians and the variety of outdoor activities.
If I was an animal, I would probably be a bird. My name means Dove, and it's fitting. I like to sing, I live to be free, I prefer not to stay in one place too long, and I will for sure fly south for the winter.
Wanna know more fun facts about Paloma Rush. You can follow her on Spotify, Instagram, Website, orYouTube