Gladys Elphick – Google Doodle Celebrates Australian Aboriginal Community Leader Aunty Glad's 115th Birthday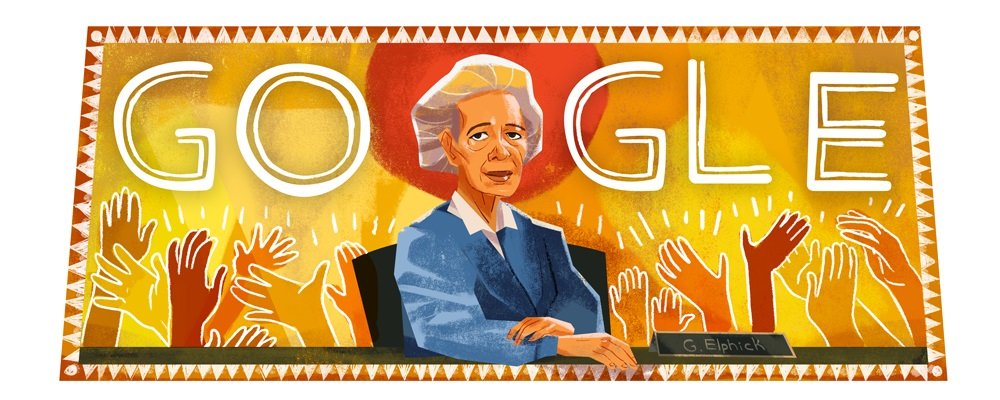 Today's Google Doodle celebrates Australian Aboriginal community leader Gladys Elphick's 115th Birthday, known as "Aunty Glad," who committed herself towards social equity in Australia.
Who is Gladys Elphick?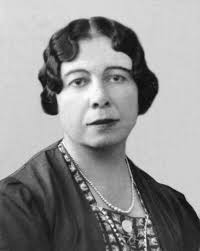 Gladys Elphick was an Australian Aboriginal woman of Kaurna and Ngadjuri descent, best known as the establishing president of the Council of Aboriginal Women of South Australia, which became the Aboriginal Council of South Australia in 1973. She was referred to the community as Aunty Glad.
Gladys Elphick was born on this day at Gladys Walters in Adelaide, South Australia, yet was raised at the Point Pearce Mission on the Yorke Peninsula. On leaving school at age twelve, Gladys Elphick worked in Point Pearce's dairy. Regardless of leaving school at age 12, Aunty Glad was a tireless advocate for Indigenous and non-Indigenous women alike, inspiring numerous to stand up for their privileges. Gladys Elphick married Walter Hughes, a shearer, in 1922.
After the demise of her first husband, Aunty Glad moved to Adelaide in 1939, supporting her two children. During the 1940s, Gladys Elphick joined the Aborigines Advancement League of South Australia, the nation's first group for Aboriginal women. Gladys Elphick worked at the Islington Railway Workshops in Adelaide's northern rural areas during World War II making shells and other munitions. Aunty Glad married Frederick Elphick in 1940.
In the mid-1960s, Gladys Elphick served on the activities committee supporting significant initiatives , for example, opening a community center for adult education, medical, and legal services. Her endeavors led the foundation of numerous other institutions, including the College of Aboriginal Education and the Aboriginal Medical Service. Gladys Elphick co-founded the Aboriginal Medical Service of South Australia in 1977.
In 1971, Aunty Glad was appointed a Member of the Order of the British Empire in acknowledgment of service to the Aboriginal community. She was named South Australian of the Year in 1984, during National Aborigines Week. An award has been named in her respect by the International Women's Day Committee (South Australia). Since 2003, the Gladys Elphick Award has been awarded to perceive Aboriginal women working to advance the status of Indigenous individuals through a wide range of mediums.
One of the parks in the Adelaide Park Lands has been named Gladys Elphick Park in her respect.