Google Doodle celebrates Canadian poet Jim Wong-Chu's 72nd birthday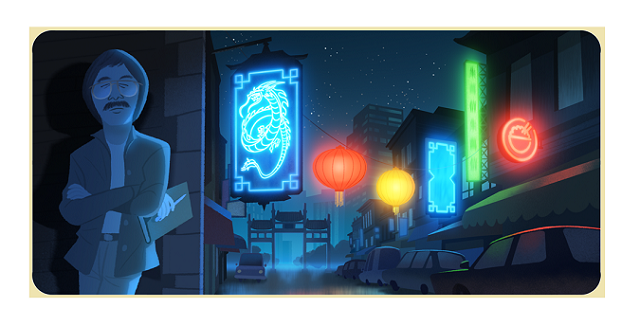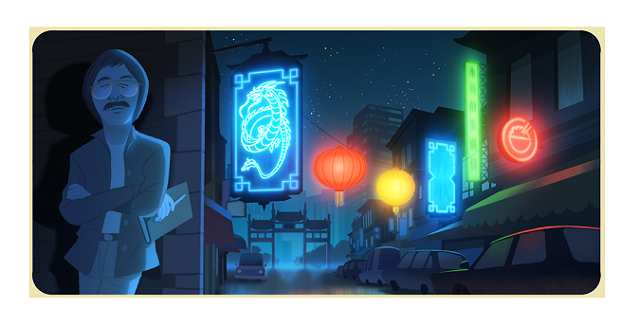 Google Doodle celebrates the 72nd birthday of a Canadian poet Jim Wong-Chu (朱藹信), who dedicated his life to enhancing the stories of the Asian Canadian community, on January 28, 2021.
Who was Jim Wong-Chu (朱藹信)?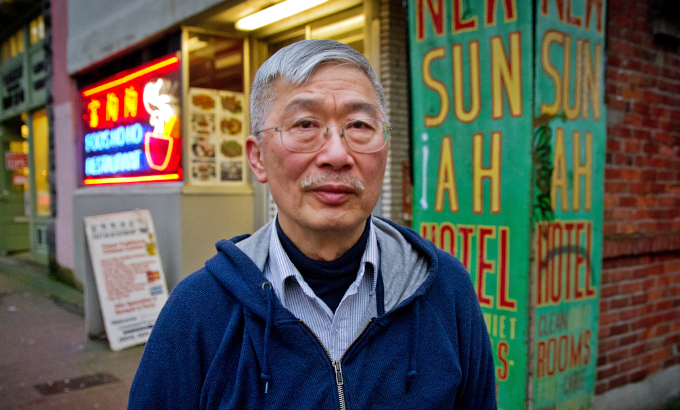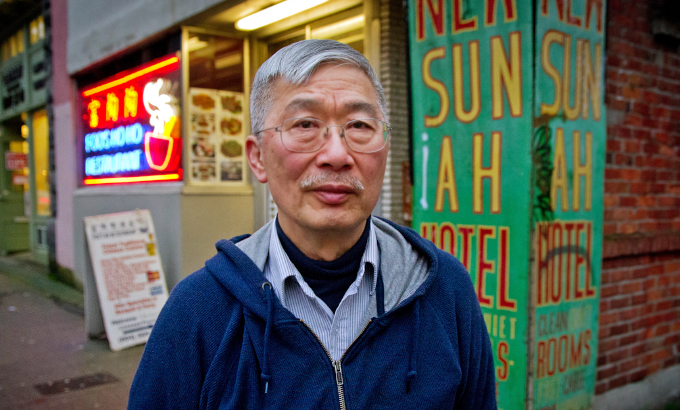 Born in 1949 in Hong Kong, Jim Wong-Chu (朱藹信) came to Canada in 1953 when he was 4 years to live with his auntie and uncle as a paper son. As a youthful adult, he settled in Vancouver, British Columbia.
Jim Wong-Chu went to the Vancouver School of Art (which is currently known as Emily Carr University of Art + Design) from 1975-1981, studying photography and design from 1975-1981.
He started working at Canada Post as a letter-carrier in 1975, a position which he would hold until his retirement in 2013. During his time at the Vancouver School of Art, Jim Wong-Chu was associated with the CFRO-FM radio program called "Pender Guy" on culture and assimilation.
From 1985-1987 he took exploratory writing at the University of British Columbia, of which his writing from his classes there eventually was compiled for his first book of poetry.
Jim Wong-Chu (朱藹信) was among the first authors of Chinese descent with any semblance of SKY Lee and Paul Yee. In 1986, while studying creative writing at the University of British Columbia, he incorporated his work into the collection "Chinatown Ghosts".
Jim Wong-Chu's book Chinatown Ghosts (Arsenal Pulp Press, 1986; presently no longer available) was one of the first poetry books by a Chinese Canadian writer. In any case, Wong-Chu would simply not like to tell his story; he wanted to tell the narratives of all the unfamiliar ability in his community.
In 1989, he started to filter through each literary magazine in UCB's library to distinguish pieces composed by Asian Canadian authors. With co-editor Bennett Lee, he sharpened this collection into his first of various compilations, "Many Mouthed Birds" (1991), a touchstone in the emergence of the genre of Asian Canadian literature.
In 1996, Jim Wong-Chu co-founded the Chinese Canadian Writers' Workshop Society. Wong-Chu shortly afterward organized a newsletter and became its first editor Ricepaper.
To promote the genre, Jim Wong-Chu co-founded the Asian Canadian Writer's Workshop in 1996, which–alongside its literary magazine Ricepaper (presently a digital publication)– has kept on elevating the voices of the Asian Canadian literary arts movement right up 'til today.
In 2013, Jim Wong-Chu began a celebration which is the first Chinese writers festival in North America. In 2017, the award was changed to the Jim Wong-Chu Emerging Writer Award, to pay tribute to Wong-Chu's legacy and contributions to Canadian writers of Chinese descent. The winner in 2018 was Jamie Liew.
On 28th Jan 2021, Google observes Jim Wong-Chu's 72nd Birthday with Google Doodle.