Google Doodle Celebrates US Torres del Paine National Park' 60th Anniversary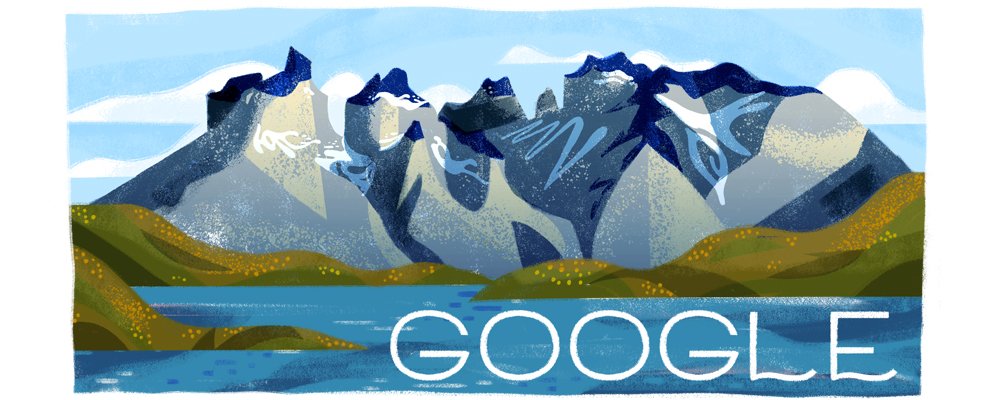 Today's Google Doodle celebrates the parks and landmarks of the US national parks on the event of the National Park Service centennial. Assigned in 1916, the National Park Service has set aside more than 84 million acres of secured land for everybody to investigate and appreciate.
This month (13 May) sees the Torres del Paine National Park celebrate its 60th anniversary, and keeping in mind that the groups run to Chile's most notable destination, Pura Aventura has been occupied with searching out the lesser-taken way to indicate visitors what the Park resembled in its wild and adventurous early days. In those days, there was no tourist infrastructure in Paine and it just attracted the serious hiker, while in recent years guest numbers have quickly ascended to about 300,000 every year – to a great extent because of it boasting all Patagonia's classic and most delightful landscapes: glaciers, mountains, forest and steppe.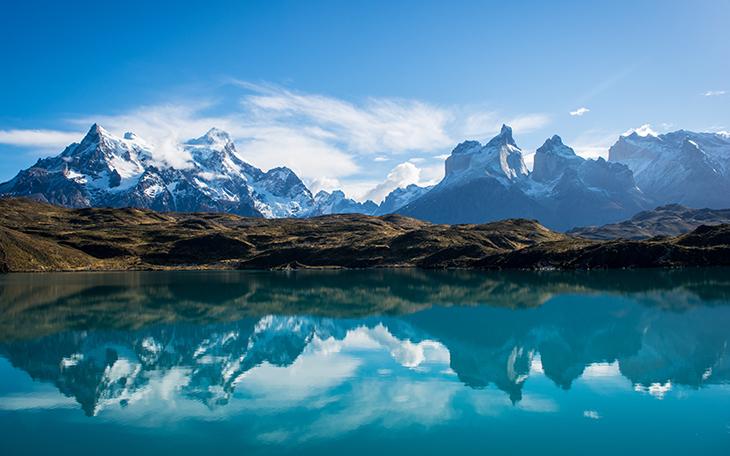 It's an extraordinary anniversary for UK-based Pura Aventura as well, as it was in Torres del Paine in the mid-90's that its three co-founders, Thomas Power, Diego Martin and Xabier Etxarri, met and the seeds for an authentic travel specialist tour operator to Latin America were sown. Etxarri remained on in Paine where he is currently a recognized guide. He likewise composed the manual for the Park, which is as yet used to prepare new aides and was in charge of opening up the river route entry point. Presently his focus is on being an active voice in the conservation of the Park and limiting the effect of guest numbers on a delicate ecosystem by leading Pura visitors from the tourist trails however much as could be expected.
Etxarri remarks: "Torres del Paine is best explored on foot. The full circuit of the Torres massif is one of the world's greatest hikes while the shorter 'W' route offers incomparable variety in just four days of walking. Witnessing the three granite fingers of the Torres rising 2,000m above you is a must for any visitor, but there are some little-known routes too, and if exploring out of peak season, visitors can enjoy the Park at its tranquil best. Aim for November or December, or March and early April – it'll all feel just that little bit calmer… and wild."
Pura Aventura tailor-make different vacations to Torres Del Paine, from guided to self-drive alternatives. Among the sample itineraries is a 13-day Atacama and Patagonia trip which incorporates four entire days investigating the best of the Torres del Paine National Park. Appreciate a variety of guided journeys, among them investigating the lesser-visited Sierra del Toro and a challenging trail to the foot of Torres top.