Google to stop its Google Play Movies & TV App on Android, Google TV, iOS, and other platforms in October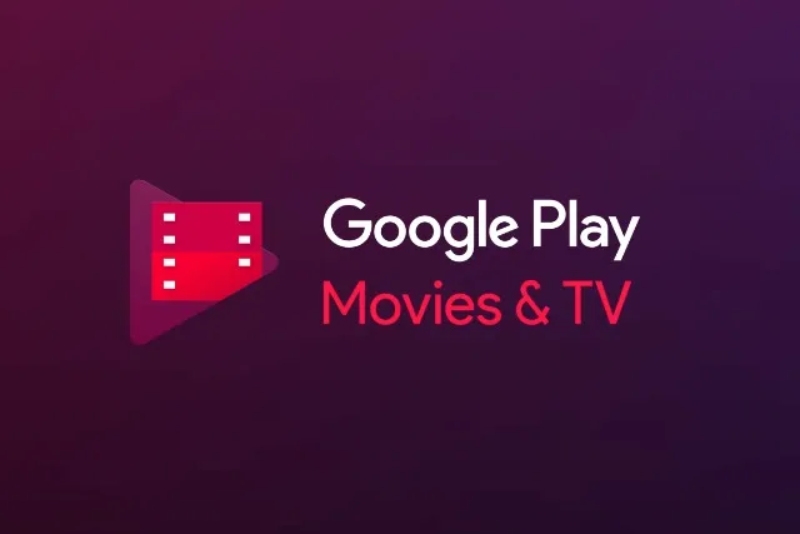 The Google Play Movies & TV App will be discontinued on Android, Google TV, iOS, and other platforms in October.
On October 5, Google will discontinue its Google Play Movies & TV App. Instead, under the Shop tab in Android TV, Google TV, Android, and iOS, you will locate your current rentals and purchases.
The removal occurs at the same time that Google is transferring its movie rentals to the brand-new shop that is integrated into each platform. Instead of a discrete store, the corporation wants to promote a more integrated experience across all of its platforms.
To purchase or rent movies and TV series and store them in your Google digital library, Google Play Movies & TV was first introduced in 2011. Since the accounts were linked, the service grew in popularity along with Android and YouTube, but during the past few years, its functionality and audience have shrunk. Google Play Movies & TV discontinued assisting smart TV platforms like Roku in 2011.
The Shop tab first appeared in previews in June, therefore the timing of the app's demise was crucial.
The "Shop" tab is meant to replace both the buy and rental of movies as well as "finding existing purchases, including active rentals." You may view it inside the YouTube app and the Google TV apps on other platforms as well as the Library section.
The branding for Google Play Movies & TV ought to be entirely removed after this removal. In recent years, "Google TV" has taken the place of the mobile Android and iOS apps. The experience is more integrated on Google TV, but the company still needs to maintain and upgrade a large number of Android TV devices, including the Nvidia Shield series.
Some of you may recall that Google Play was initially more than simply an app store, at least initially. Google had a far broader goal for "Google Play" when it originally renamed what was then known as the Android Market into the Google Play Store in 2012. This vision included music, movies, TV, and pretty much all types of media. But with time, everything progressively dwindled.
The same thing happened to Google Play Newsstand and Google News, and Google Play Music was replaced by YouTube Music. Google is putting the final nail in the coffin of the latest app to perish in this way with the withdrawal of the Android TV app, which is Google Play Movies & TV.
The Google Play Movies & TV app will stop functioning on your Android TV on October 5, 2023, according to an email from Google. The Shop page on your Android TV still contains any movies or TV series that you have in your library and would like to continue watching. You can still continue buying and renting movies using this tab. Additionally, you can purchase movies through websites like YouTube. Simply said, Google is getting away from the old interface.
On more recent Google TV devices, such as the Chromecast with Google TV, the Play Movies & TV app was already missing, but it was still available on earlier models, like the Nvidia Shield TV. Google replaced the Play Movies & TV app for Android phones with the Google TV app, and the firm is still planning to phase out the Play Movies & TV app from Android TV streaming devices and TVs in the future. It appears as though the time has come for it. Go and pay your respects now; you still have about a month.