Grant reserves accessible for community arts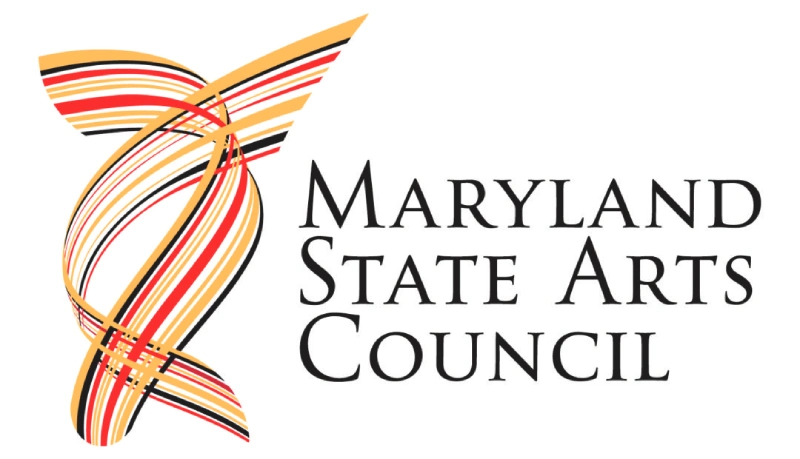 Garrett County Arts Council Inc. is currently tolerating applications from not-for-profit and community associations asking for financing support for public arts programs and projects planned in Garrett County between July 1 and June 30, 2020.
The yearly due date for associations applying for subsidizing support in measures of $500 or more is April 1. Applications must be sent or conveyed to the Garrett County Arts Council at the very latest the application due date to qualify for subsidizing thought.
As indicated by GCAC Executive Director Karen Reckner, one of the main roles of the Garrett County Arts Council is to give community arts advancement and the public presentation of local arts programs through the grant program. Financing is made conceivable from the Maryland State Arts Council, Garrett County government and supporting participation of people and businesses.
Amid the present year, the Garrett County Arts Council gave more than $44,000 in subsidizing support. Concede beneficiaries included Music at Penn Alps, Grantsville Lions Grantsville Days, Our Town Theater, Garrett Community Concert Band, TOTL Theater Company, Little Yough Music Festival, Barn Quilt Association of Garrett County, Garrett Lakes Arts Festival, Spruce Forest Artisan Village, Friendsville Days, Garrett Choral Society, Garrett County Celtic Festival, Kitzmiller Homecoming, Garrett County Board of Education and others.