Here's how Alex Feinberg weathered the pandemic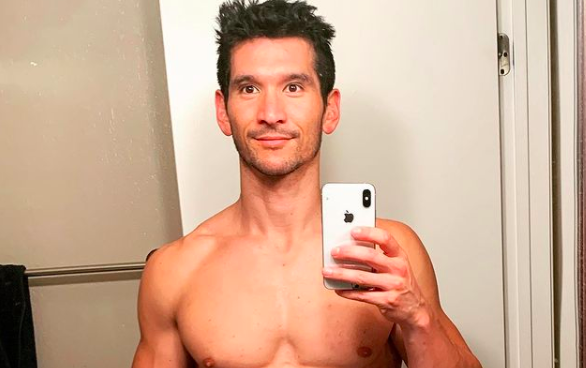 The pandemic has brought the world to a standstill and kept everyone shocked as lives of one and all have been turned upside down. Alex Feinberg used the imposed lockdown as an opportunity to convert his business fully online.
Alex didn't let this be a setback to his income and ensured that he re-framed his way of working and instead of looking it as a setback, Feinberg looked at it as an opportunity to fully convert his income stream into an online business.
Talking about the same, he says, "Being an entrepreneur, I'm a thinker first. I ensure to analyse every situation closely and come up with the best solution. This mental approach has made working, running a fitness company and being an entrepreneur possible."
"The pandemic allowed me to fully convert my income online, knocking on opportunities I never thought was possible until I tried my hands on it."
Alex believes that no problem comes without a solution and your solution lies in the problem itself. He highly encourages everyone to keep their eyes hunting on ways to overcome a hurdle instead of cursing on it.
This attitude and much more has allowed him to be a successful writer for three books which sold world-wide really well and changed lives in ways one couldn't think about.