Here's how Byron Johnson is revolutionising what entrepreneurship means in the Tampa Bay area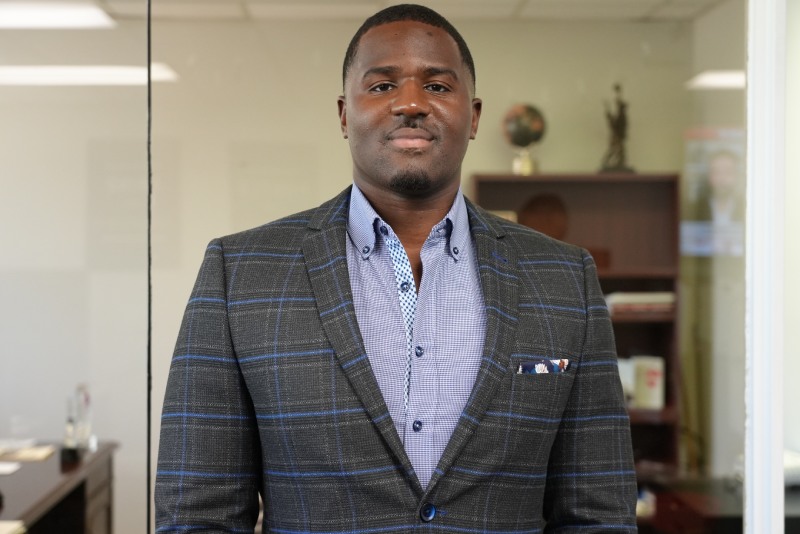 For those who are familiar with the importance of enterprise as a part of the economy of a country, the existence of small and medium-sized enterprises cannot be ignored. With such small and medium-size businesses forming a majority of the local production that a country observes it is important to hence create an environment which is conducive to the growth and leads to improvement in their operation. Although most governments work with such an objective more pressing matters of financial importance can create a gap in the funds required and the funds being provided. A major area of concern that has since been noticed in this regard is the lack of affordable rentals for businesses to set up shop in the physical world.
The objectives for doing so are simple. While we might be observing an increasingly digitalised economy there is no doubt about it that it is easier for most people to trust a brand when it has a physical shop. It adds a level of authenticity to the operation and creates a better brand image that can reach a larger audience. However, all such plans can come to a stop if you are not able to afford a proper space. This is where Byron Johnson comes in. Byron Johnson is the name behind the leading commercial real estate brand The Johnson Foundation of Florida, which is providing the means for several talented individuals to express their ambitions in the world of business.
As of now, The Johnson Foundation of Florida, which operates out of the Tampa Bay area in Florida, has provided 150 tenants with accommodation in units priced at a manageable range of between 500 to 700 USD. This brings the 3 commercial units under The Johnson Foundation of Florida's possession, to a 100% occupation rate, bringing it up from a previous 60%. However, this wasn't an easy task. I was inspired to create my brand because I wanted to have financial security. I wanted a way to have stability and longevity in the business sector and commercial real estate provides this", Byron Johnson says as means of explaining the reason behind making this difficult choice.
Now after several years in the game, it is easy to announce that Byron Johnson has definitely attained success. Not only has he been able to play an important role in the lives of hundreds of others, but has also attained a team of competent and like-minded individuals who can share the workload and help take The Johnson Foundation of Florida to the next level. So, what are you waiting for? Make sure you follow Byron Johnson and The Johnson Foundation of Florida on the social media profiles linked below:
Website http://www.thejohnsonfoundationofflorida.com/
Instagram: @thejohnsonfoundationofflorida
TikTok: https://vm.tiktok.com/ZTdQ9LoL7/