Business
Honda Motor will become the first Japanese automaker to begin selling new cars online in Japan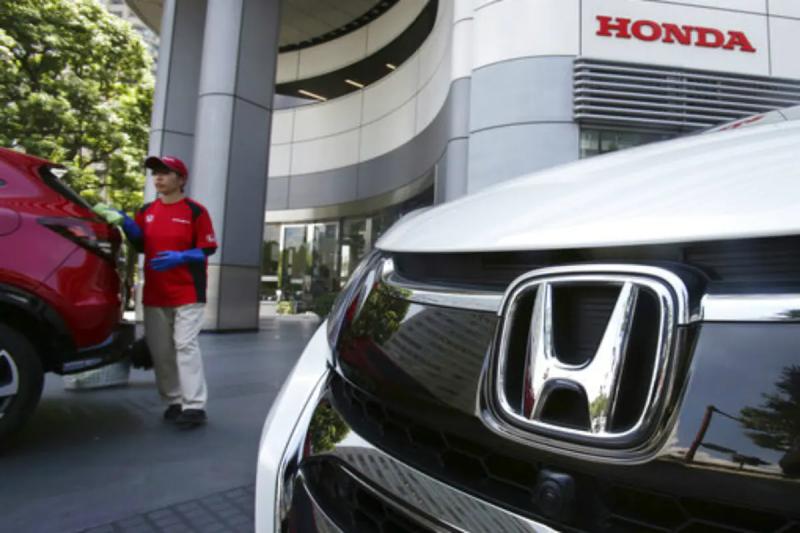 Honda will begin selling online in Japan for the first time as a Japanese automobile manufacturer next month. Honda will launch a dedicated site for buying new cars online next month and will begin selling new cars online in Japan for the first time among Japanese automakers.
The dedicated site is worked by a Honda subsidiary, and everything from car selection to quotations, buy agreements, and payments can be finished online.
As well as reacting to the necessities of keeping away from face-to-face meetings because of corona damage, we plan to develop new clients, particularly youngsters who are moving away from vehicles, by establishing an environment where they can easily buy from cell phones. Overseas makers are leading the way in online sales of new cars, and Nissan is now accepting pre-orders at Aria for the beginning of this winter.
Honda Motor will become the first Japanese automaker to begin selling new cars online in Japan.
It's in light of a developing desire among customers to keep away from face-to-face communication during the Covid pandemic.
Sources say the automaker will launch a website as early as next month to deal with all sales strategies, including evaluations, agreements, and screenings for loans.
The site will feature flagship models with high sales volume. The regions to be covered will be extended outward from cities.
Deliveries of cars will be done at dealerships, as in the past.
New car sales negotiations are typically led in-store as they include huge monetary transactions. In any case, Honda is reacting to developing demand from clients wanting to keep away from in-person discussions.
The automaker likewise hopes to develop new clients amid the pandemic, particularly youngsters who in recent years have been less interested in car ownership.
US automaker Tesla and Germany's BMW are now selling their vehicles online in Japan.