How a person elevates himself to be a leader;-Brahm Yadav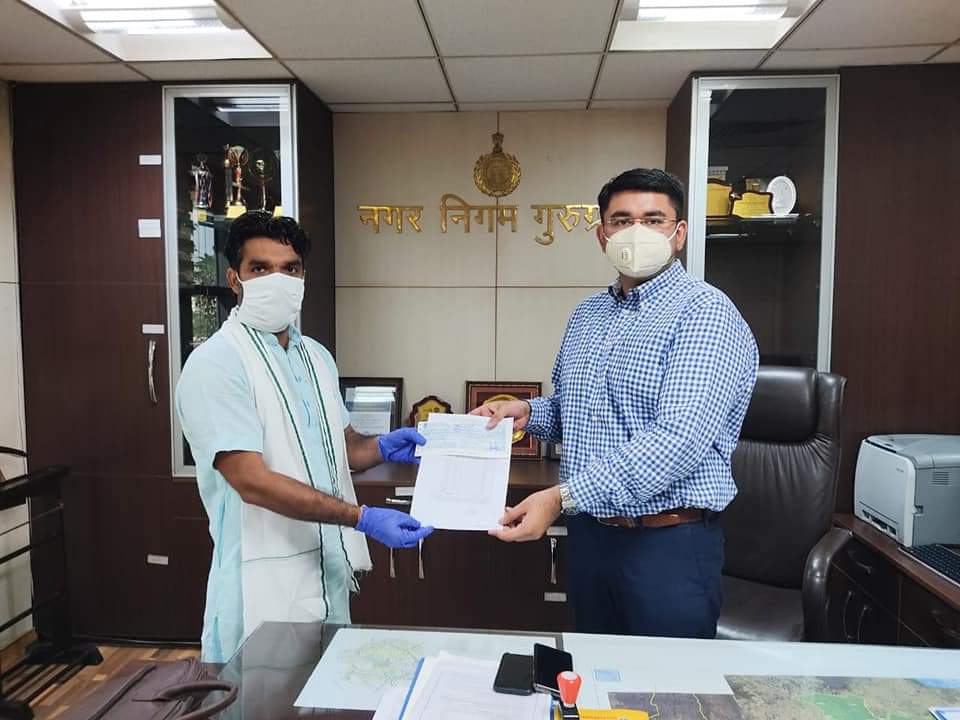 Brahm Yadav is a successful politician who has struggled hard to achieve in his goal. As he heads high in his success ladder, he keeps his devotion and commitment towards his work as an important ingredient to be a successful leader in india. He has developed his credibility in his leadership as a hardworking and faithful soul in politics.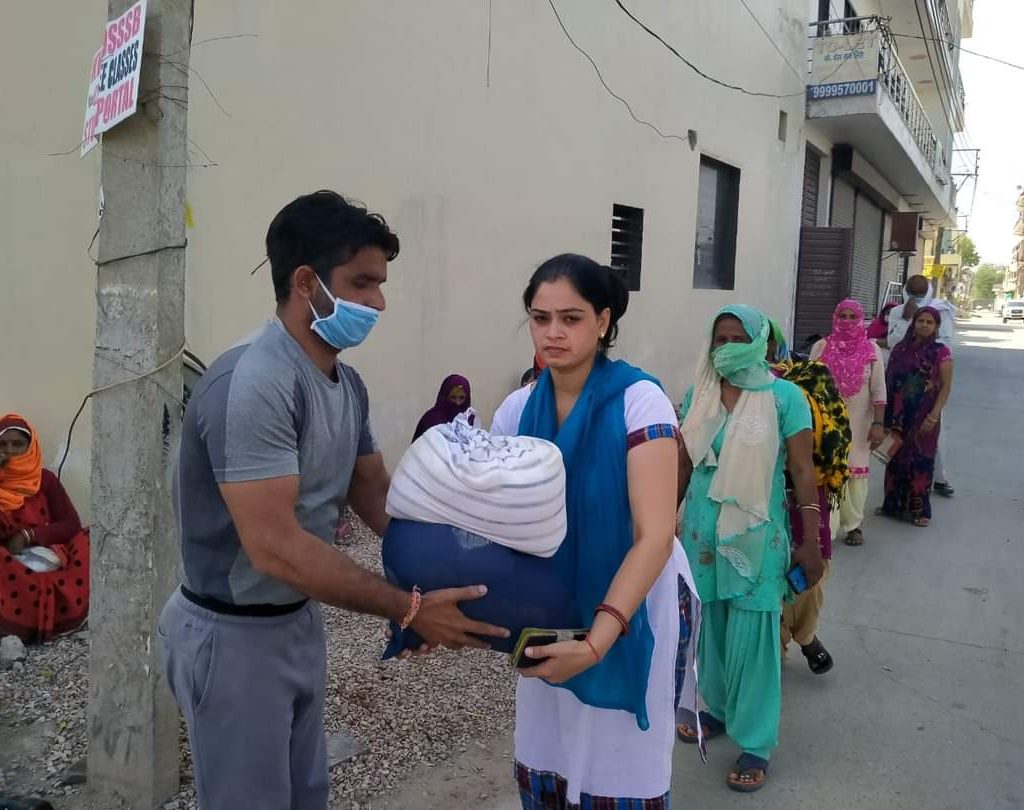 Recalling his initial days when he started his career as a Businessman.He has faced many difficulties But he never gave up, many difficulties came but he fought with all and became a successful leader today. They have done a lot for the poor people when there was a lockdown due to corona virus in the country. He has helped poor people, in the time of Lockdown, where people did not come out of the house, then Brahm used to go out and help everyone. Then Brahm used to go out of the house and help all those people who were hungry. They say that no matter how much money you earn, if you are not helping someone, then that money is of no use.