"Remote work transition should be extremely customized and calculated" says former Senior Banker and Managing Partner of Jackstien Practices and Consulting.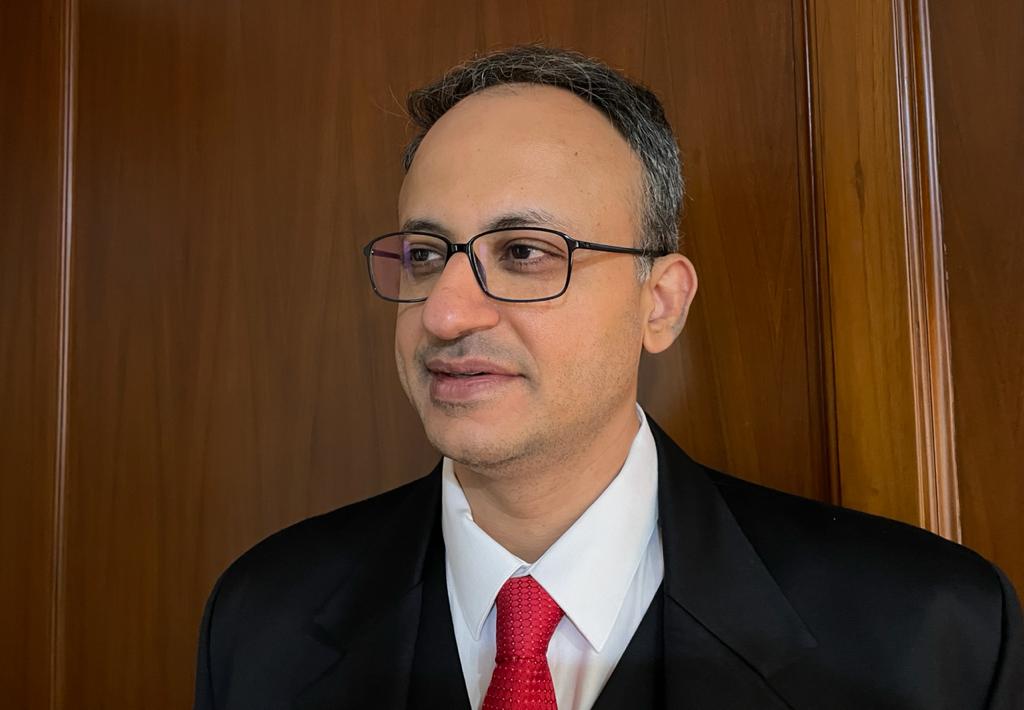 From January 2021, Nishant Shah has been Managing Partner of Jackstien Practices and Consulting, a cost and risk management consultancy that has developed expertise in remote work consulting. A one of its kind, Jackstien Practices makes remote transition possible in a very smooth and calculated manner such that a business operates just as well as before, if not better.
On the same lines, Nishant Shah remarks, "Remote Work is something that just happened to us but is here to stay. A few aspects that we look into when helping clients are: sustainability of technologies, organizational framework that accounts for legal, regulatory and statutory issues, redesign of processes to suit remote work and re-adapting, training and sensitising people to the new environment."
Nishant Shah led a very lucrative career in banking before he took over as Managing Partner of Remote Work Consulting firm, 'Jackstien Practices and Consulting'.
A voracious reader since early childhood, Nishant Shah was also very active in Rotaract in his college days, having won several awards and held several positions, including President and District Director, before devoting his time to Chartered Accountancy, which he cleared successfully in 1999.
Thereafter, Nishant Shah worked with Citibank and Standard Chartered before moving to JPMorgan Chase where he spent the last thirteen years .
Mr. Nishant Shah has worked extensively with senior personnel across the Reserve Bank of India and several industry bodies on regulatory advocacy, banking policy formulation, macro-economic matters, markets trending and international developments. He was instrumental in the roll-out of almost every critical regulatory development in the banking markets space over the span of a decade.
Mr. Shah was part of several working committees with RBI as well as on the India FX Committee (IFXC) formulated under the auspices of the RBI.
Mr Shah was on the Managing Committee of the Foreign Exchange Dealers Association of India (FEDAI) as well as a key member of its Technical Committee. He has led/ worked extensively on key committees of the Fixed Income & Money Market Dealers Association (FIMMDA), Indian Banks Association (IBA), Bombay Chamber of Commerce & Industry (BCCI), International Swaps & Derivatives Association (ISDA) and Asia Securities Industry & Financial Markets Association (ASIFMA).
Nishant Shah has been conferred various awards in his distinguished career, including, amongst others, the Award for Excellence by Mr. Jamie Dimon, the global CEO of JPMorgan Chase.