How Branding Companies In India Help Your Business Thrive in the Modern Marketplace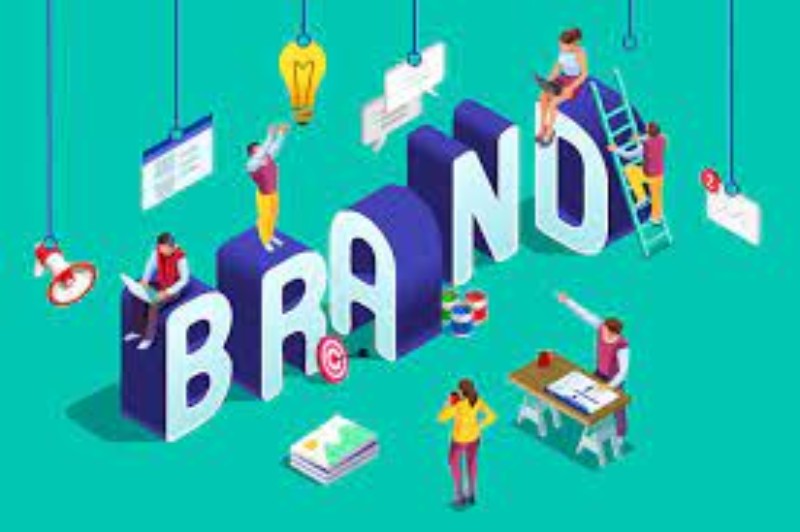 When you are new to the business and want to launch your brand, you may be apprehensive about where to start. Competition in cities like Mumbai is exceptionally high. Your brand is much more than just a product, and its branding is way above just logos, names, and colors. Your brand is an expansion of you, and hence, branding represents your core values and personality. When branding is carried out well, you get the opportunity to establish a strong relationship with your intended audience. To achieve that, you must seek the help of experts from branding and advertising company.
Both branding and advertising company work on branding but follow a different approach. A branding company helps to create and maintain a brand identity, ensuring it resonates with the target audiences and sets the business apart from competitors. Through this article, let us understand everything you need to know about a branding agency and how it helps elevate your brand in this competitive environment.
The Impact of Branding Companies in India in Today's Market
1. Defining Your Unique Identity
A branding company in India can help you define your unique identity in the market. To achieve this, the team of experts performs thorough market research and competitor analysis to create a strategy that helps make your business distinct. They work from logo design to tone of voice to help create a brand identity that communicates your vision, values, and personality.
2. Creating a Memorable First Impression
A strong brand identity is the point of initial interaction between any business and its potential customers. A branding agency ensures that this first impression becomes memorable. Hence, they conduct an in-depth analysis, use their years of experience, and create the most appealing visual elements, including logos, color schemes, and typography.
3. Building Trust and Credibility
Having an unbreakable trust between the potential customers and the brand is the success behind every business. The branding company create a brand image that wins the confidence of potential customers. The brand image includes professionalism, reliability, and authenticity. They design strategic messaging that incorporates all the essential pointers to build a healthy relationship with the target customers and maintain unbreakable trust.
4. Consistency Across All Touchpoints
Spreading a message across various platforms and mediums is a challenging task, but maintaining a consistent brand presence across all these platforms is much more of a challenge. Branding agencies implement brand guidelines that serve as a compass for all visual and written content. This consistency helps reinforce your brand's identity and fosters recognition.
5. Adapting to Market Trends and Changes
In today's fast-paced world, market trends change very frequently. Your brand must adapt to these trends on time to compete and stay ahead of the competition. The experts at the branding agencies stay alert and keep a close eye on current market trends. Keeping market trends and consumer behavior in mind, they develop relevant strategies that resonate with target customers.
6. Measuring and analyzing Brand Performance
The experts of a branding company in India keep measuring and analyzing their brand performance to assess the effectiveness of their branding efforts. They use various tools and techniques and generate valuable feedback that helps in further optimizing their brand strategies.