How Brian "Essince" Collins Leads Musicians To The World's Greatest Stages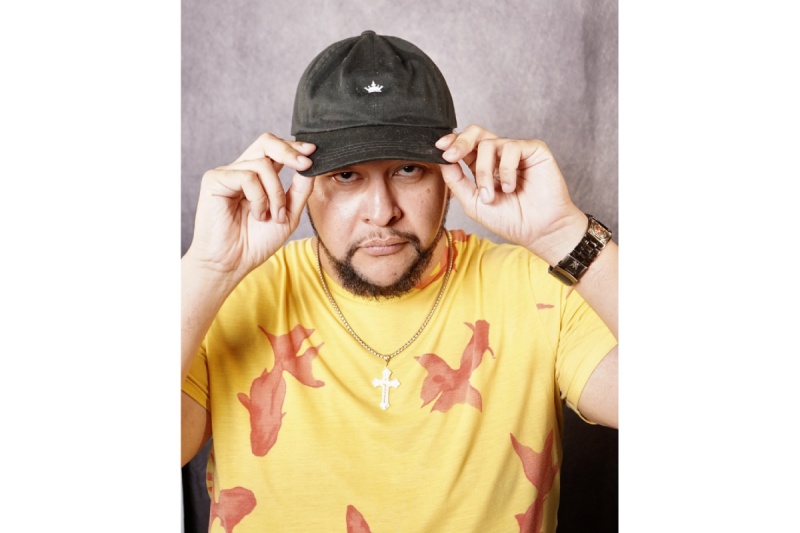 The American music industry is incredibly hard to get into. You'd need to have someone who believes in you and who has your back to make the cut. That someone is – and always has been – Brian "Essince" Collins.
The man behind the legend
Mention Brian "Essince" Collins's name, and everyone will know who you're talking about. A former world-traveling hip hop artist and a reputed international Music Marketing specialist, Essince has worked with hip hop royalty such as Beyonce & Jay-Z, to name a few. But his greatest contribution has been plucking many-a-budding musicians from the shadows and placing them into stardom.
Essince is a visionary marketer with a 4x RIAA-certified Platinum Plaque to his name, as well as 13 #1 Billboard achievements, and many #1 Digital Radio Tracker plaques. Today, he is committed to helping other musicians make a mark on the global music industry. He is also the owner of the Akron Aviators minor league basketball team and also helps his players gain brand endorsements and representation.
From rags-to-riches
Born into a very poor family in Tegucigalpa, Honduras, Essince was adopted by an American couple, who brought him home to Ohio. It was here that Brian "Essince" Collins discovered his love for hip hop and found his rightful place in the world.
At the age of 11, Essince started performing in local music shows in Ohio. But soon, it was the national and international stages calling his name and Essince found himself traveling the world, sharing his powerful hip hop music across the midwestern United States and Asia.
Helping stars rise to their greatest potential
Essince's struggles, coupled with his determination to succeed, is a story that has resonated with thousands of people around the world. Today, Essince works with young musicians, singers, and rappers, who like him, are exceptionally talented and need just the right support to help them thrive.
This support is exactly what Essince offers through his international Music Marketing company, Royal Heir Entertainment. The company takes care of end-to-end music marketing, right from finding the right connections for networking to advertising on the perfect platforms to designing the most compelling graphics.
Essince and his team at Royal Heir Entertainment take care of everything, helping new musicians scale great heights, one stage at a time. In his career as a music marketer, Essince has helped hundreds of new artists scale to national and international fame with his dedicated marketing support and help.