Kash Jones Named Hip Hop Weekly's Chief Editor & Head of Publicity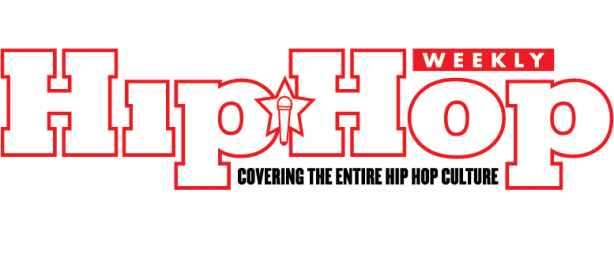 Legacy magazine Hip Hop Weekly is back under new ownership and leadership. Reportedly, CJB Investments acquired the company for an undisclosed amount a few years back. The new owners are entrusting Miami bred investigative journalist, Kash Jones with the brand as their newly appointed Editor in Chief and Head of Publicity and Public Affairs.
"I'm guaranteeing the successful rebranding and relaunch of Hip Hop Weekly magazine with the goal of being the future go to for positive news that pushes the culture forward," the Chief Editor stated in a recent interview. The new owners want to turn the Hip Hop tabloid into something positive for the culture and hope to still appease their loyal readers. Jones is originally from Miami, FL and much like the brand has relocated to Atlanta, GA. According to Jones, the future of the brand is bright. We're excited to see what's next and if Kash delivers on that promise. Visit HipHopWeekly.com for more on the brand and the latest in Hip Hop and Entertainment.