How sharemarketstudies influence investor knowledge and spreading financial awareness, founded by Pratik Bhor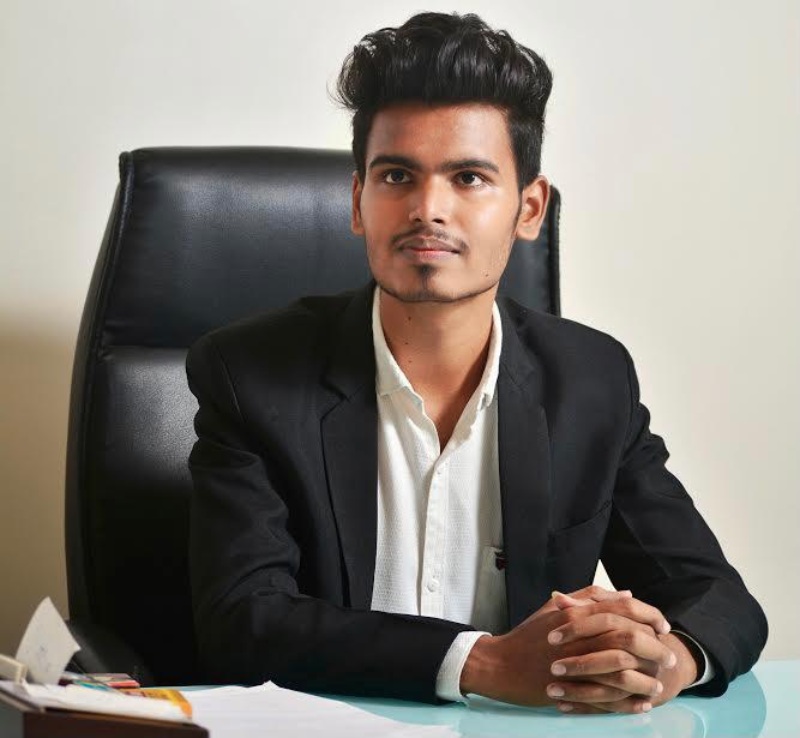 "The goal of Sharemarketstudies is to equip millions with stock market information and to highlight the value of investing at a young age to the youth of India."
Sharemarketstudies was launched on March 9, 2018, through an Instagram page with the goal of guiding people as they begin their stock market journey. It grew to become one of India's main financial influencers. It has a rising social media presence, with over 315,000 Instagram followers (as of April 02, 2022).
The Investment Journey
Sharemarketstudies prioritizes its students' entire understanding of stock marketing, and although it provides information and teaches everyone on the topic, it also emphasizes assisting aspiring investors in every manner feasible.
For the same reason, Sharemarketstudies provides Demat account opening services to everyone interested in beginning to engage in the stock market. It has also collaborated with four brokers, allowing it to assist each student in finding an appropriate broker.
Pratik Bhor is the Founder of Sharemarketstudies. His only mission is to give exceptional services to clients while also spreading financial literacy with passion and efficiency. Sharemarketstudies offer useful information on the stock market, the economy, and business. It posts news and critical information to numerous social media platforms.
Early life:
He began trading in stocks when he was only 19 years old. However, his lack of information regarding the subject created several difficulties for him. His stock market journey made him understand how many other common people and fellow investors are suffering the same problem. Observing the sector and recognizing that there are very few platforms that allow everyone to expand their stock knowledge.
Resources and services provided by sharemarketstudies
The firm has released two eBooks on the stock market, which include themes such as stock market fundamentals and fundamental analysis. It has begun work on its second eBook, which will include a stock market technical analysis.
Furthermore, Sharemarketstudies is a premium member of the Telegram group, which allows its students to gather any type of information such as receiving regular updates, finding important data, performing imp analysis, educational/economical/financial data, company news, daily e-newspapers, and so on. Its website www.sharemarketstudies.com also has many articles related to sharing market.
Sharemarketstudies assure that students receive high-quality services. It presently offers two stock market courses: one for beginners and one for advanced investors. The firm also offers a comprehensive stock market course.
Furthermore, it intends to develop specially-tailored courses that would go deeply into the various areas. For example, the Fundamental Analysis course will teach you how to do a fundamental analysis of a company.
Achievements of Sharemarketstudies
Sharemarketstudies has received several awards for its dedication to offering outstanding services to its clients. It has reached a million people in a week for the first time; it generally hits 5-6 lakh people every week. As of June 16, the firm has 1,70,000 Instagram followers and 13,000 Telegram subscribers. Moving forward to April 2, 2022, it has 315000 Instagram followers and 25K+ Telegram subscribers. Android and iOS app courses are also available at Sharemarketstudies. It also has a large presence on other platforms such as YouTube, Twitter, and Google via its website. A recent newspaper story regarding the firm was also published.