How Taya Miller Blew Up On Social Media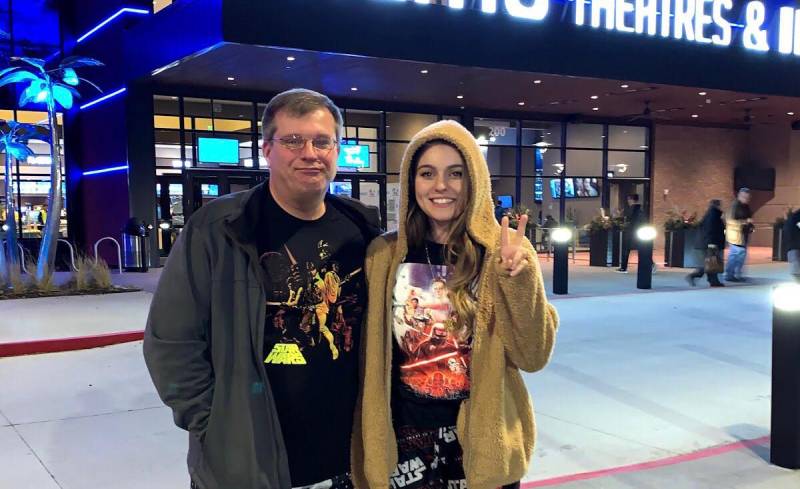 The life of being an influencer is very eye catching, most people would drop everything and become one in an instant if given the chance. With this gives unexpected challenges you have to adapt and get by, growing in both numbers and brand. The social media world is insanely large, so standing out in this industry has been proven to be very difficult. Taya shares how she was able to get recognized on social media.
Getting to Know Taya Miller
In just one year, the level of success Taya has been able to build for herself is outstanding. Including over 4million followers, she became an entrepreneur and was able to turn her passion into a full-time business. Although it is very easy to get caught up and carried away with numbers, Taya stays true to herself and never lets her numbers affect who she is as a person. She has worked closely with Make-A-Wish Foundation, which in the first event they were able to make 16,000, but nevertheless Miller plans on continuing to bring awareness of their organization. She also focuses on making others embrace themselves and gain confidence, especially in chasing their dreams.
Blowing Up
Being on such a tremendous platform can make it difficult to expand one's brand and following, the competition is endless. Taya has been able to do more in one year than those who have been trying for years. She strongly believes being unique is power, as it gives you the ability to stand out and catch more people's attention. Miller has been able to achieve her level of success by continuing to expand her brand. Making content she and her followers love, this allows her dedication and passion to steer her in the right direction. Which has led her to not only cosplay, act, and model, but as well as participating in charities and nonprofit organizations, using her platform for a good cause.
Partnering With Major Brands
Even though the social media industry is so massive, there are brands that are at the top of the scale when it comes to this industry. A few of those being the beloved Walt Disney Studios and Marvel Studios, being the creators of classic and timeless characters/movies. Taya has not only been able to collaborate with these insane franchises, but as well as LucasFilm, Warner Bros. Pictures, HBO, Paramount, Make a Wish, Team Liquid, Ulta, Sideshow, Hot Topic, Coach, and more. She was able to partner with major brands like them because of her dedication and patience she had building her brand. Everything good comes with time, and Miller was able to prove this right.