How The Hustler Collection expands its brand all over the US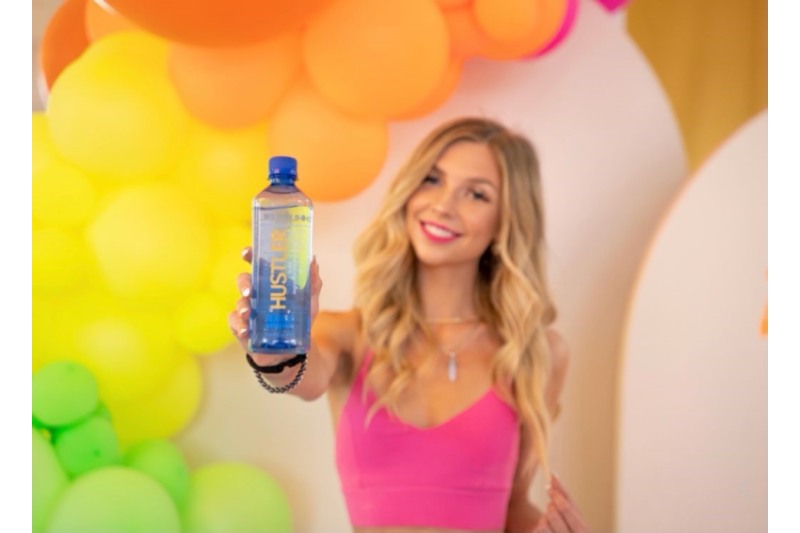 Every business in the early stages of its inception demands a lot of effort from the founders. The adversities are no less. It is how you figure out how to grow from those setbacks and identify your strengths that leave a mark-making your business successful. When Larry Flynt laid the foundation for HUSTLER®, he was looking to provide a lifestyle brand catering to the passionate life of a true hustler. Not only did Flynt make noise with Hustler Magazine promoting free speech, but paved the way for The HUSTLER® Collection and its success to come.
The HUSTLER® Collection, which is exclusively manufactured by LBC Products in Las Vegas (OTC BB: CIRX), has successfully positioned itself to achieve maximum results by landing massive distribution and transforming the HUSTLER® lifestyle brand. Manufacturing diverse products from tobacco, energy drinks, vapes, and more providing a product for everyone. In just a short amount of time, the HUSTLER® Collection has been able to sell its recreational products in states across the US including Nevada, Wisconsin, California, and Utah. Although the HUSTLER® brand has been around since 1974, The HUSTLER® Collection has continued to evolve, staying relevant by partnering up with today's latest influencers and hopping on today's latest trends. Their vision of providing a hustler lifestyle is what continues to keep them alive growing the HUSTLER® movement with today's generation.
The HUSTLER® Collection team is composed of dedicated individuals working tirelessly towards creating a lucrative lifestyle through their high-quality products. The founder of The HUSTLER® Collection believes that one should never settle. Your first "no" is something that you should learn to embrace and continue to work harder. Accepting failures, adapting to new trends, and continuing to hustle is what will keep your brand relevant above all competition.
We applaud their combined efforts in the field and wish them the very best for future endeavors as they continue climbing the ladder of success.