How to Protect Your Site or Server From a DDoS Attack?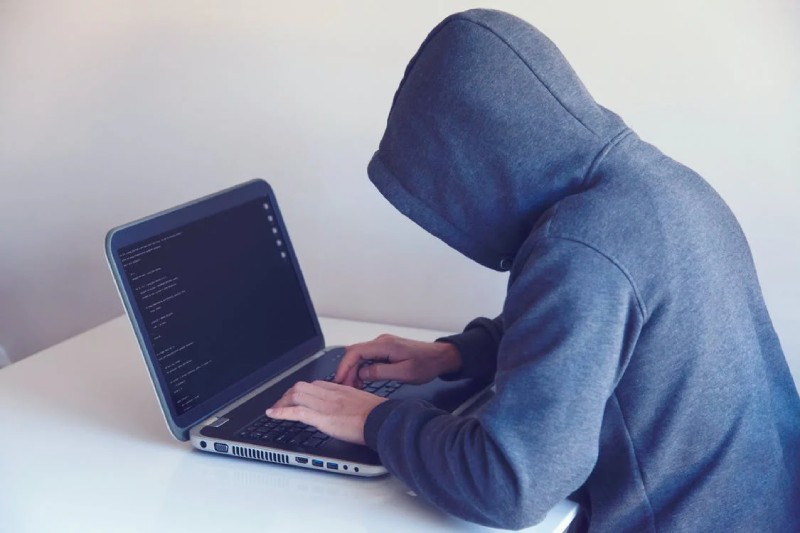 Protection is provided by two parties – the efforts of the webmaster and the provider who gave the hosting or server for rent. Therefore, it is very important to choose a service provider that guarantees quality protection against attacks and get a 4g mobile proxy USA to keep your servers and websites safe.
Attempts at DDoS attacks are constantly monitored and eliminated manually. If the attack is very powerful and affects the entire server – employees redirect the site to a proxy server and already filter traffic on it by various methods. The data center also filters overly active DDoS if the channel width is physically clogged and machine resources are depleted.
When a DDoS attack on a site starts, the administrators notice it immediately. But if the owner sees that the site was attacked, it is not superfluous to report technical support.
Each attack is unique, so technical support staff always act on the situation. There is no fully automatic protection, all security programs can filter out even the simplest DDoS attacks. Thanks to the experience in previous years and multiple attacks in the world, protection patterns have already been developed for certain cases, which allows you to deal with DDoS attacks very efficiently and quickly.
Why Use DDoS Attacks?
Hackers seek to disable sites and servers for a variety of reasons:
Elimination of competitors
Companies can order attacks on competitors' sites. If it is a large commercial portal, then even one day of downtime or slowdown leads to huge losses.
Blackmail
Attackers "crash" the site, then write or call the owners using the contact information provided on the web resource. They demand payment of a certain amount for the cessation of the attack, which may take several days. If the company's work depends on the site, it is cheaper to pay fraudsters, otherwise, the losses will be even greater.
Political motives
The attack can be carried out on the websites of state organizations, political parties, individual politicians, and the media or used as a protest.
Teaching
DDoS attacks require knowledge and experience, so many of them are just student attempts by "dossiers".
How to Prevent DDos?
To conceptually define methods of protection, it is necessary to evaluate the DDoS itself, to analyze how the attack is carried out. It may be:
one subnet;
one User-Agent;
one region;
the same amount of packages;
one URL, etc.
Therefore, protection methods should be based on the evaluation of the previous criteria. For example, subnets require the CIDR mask of the network to be locked at the firewall configuration level.