How to start a successful E-Commerce business – with Tuned in Tokyo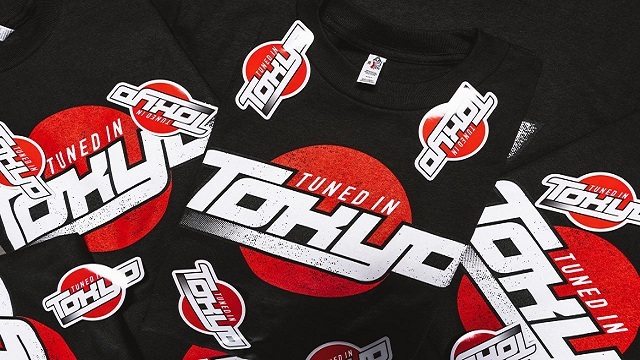 Whether you already have a small business, a shop, a large company, or want to start from scratch, the latest serious events that have shaken our planet have shown that the entrepreneurs of the future must start thinking about new alternative solutions, giving their growth a further boost and moving everything they can online.
Surely many will ask themselves: how do you turn an offline business into an online one?
Have you already done a thousand searches and found ad offers promising to open an online shop in just a few clicks, but you don't know if they are reliable or suitable for your sector?
Starting a business on the Internet is an important step to take and no detail should be overlooked. That is why, Tuned in Tokyo – we have decided to guide you through this article and give you a comprehensive overview of all the possibilities on the market.
Social media
Whatever sector you operate in, when you are dealing with web marketing, you can't help but also deal with social media marketing, the activity of generating visibility and managing communication on social networks.
The aim of social media marketing is to create new contacts and establish conversations with your company's customers and consumers.
You will definitely get more results from Facebook, Twitter, YouTube, Instagram, and Pinterest if you sell trendy products or products that people buy in an impromptu way: e.g. shoes, clothing, designer products, food, in short, things that are shared on social networks, spreading the word. For this strategy to work, you usually need a large number of fans and followers.
Newsletter
Email marketing is a strategic communication process based on the use of email and a privileged channel for interacting effectively and quickly with your customers and acquiring new ones. Through tailor-made DEM campaigns, you convey commercial and promotional information to a profiled and targeted audience.
By delivering content directly to customers' inboxes, email marketing offers you enormous sales opportunities. You can also use an SMPP gateway API to monitor an SMS marketing campaigns. They can be a great addition to improve your contact with customers.
But what can you include in your emails? Here are some examples:
– Product updates.
– Abandoned cart reminders to encourage customers to complete the purchase process.
– Exclusive discount offers for your customers.
– Emails for special occasions: events, birthdays, Black Friday
If you have a small number of subscribers, there are a number of free newsletter managers for beginners. You can start collecting email addresses by offering a discount voucher, a free PDF guide, or an e-book.
Make sure to follow Tuned in Tokyo on Facebook and Instagram.