How to Write a Persuasive Essay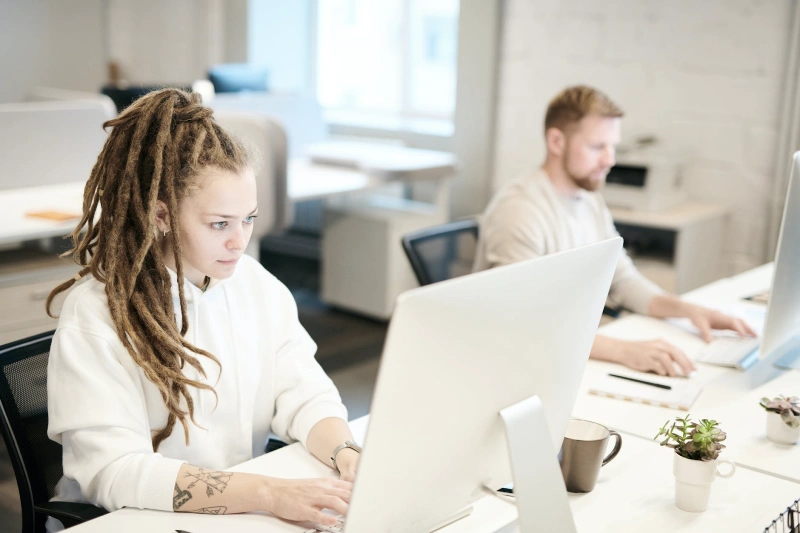 ​​If you've decided to write a Persuasive Essay, you need to know what to do before you start writing. While you should always be aware of the different styles of writing, here are some things to consider:
Argumentative
When choosing an argumentative essay topic, the most important thing to remember is that it must be a topic you have a strong opinion about. While there are many examples of argumentative essays that you can choose from, it is important to choose one that is both interesting to you. Some examples of such topics include the need to provide free education to all children, the dangers of fast food and obesity, and the destruction of rainforests.
A good argumentative essay will make its point by presenting well-reasoned conclusions and a point of view. It should include evidence that supports each premise, and a discussion of how the conclusion came about. You should also take into account your audience to make sure that you are not offending them by using strong arguments. Once you know what you're writing about, you can begin to structure the rest of your paper. Listed below are some examples of argumentative essay formats.
Polemical
Before you start writing your argumentative essay, you should understand why you need to convince your readers to support your point of view. It is important to establish the reasons for your point of view and to provide credible sources that support it. Once you have a good foundation for your argumentative essay, you should move on to the body text. The body text should be organized in clear paragraphs, with an introduction, definition of terms, evaluation of points, and evidence. You should cite sources throughout the body of the essay and at the end of the paper.
A polemic essay is the most powerful form of an argumentative essay. It expresses a strongly held opinion on an idea or a position. It is usually reserved for highly controversial topics. It presents a strong case for a cause or idea and then uses evidence to support that position. To be successful, your essay should include a thesis statement and outline. This statement should be as specific as possible.
Appealing to Your Own Sensibilities
To write an effective persuasive essay, you need to appeal to your own sensibilities, but you also need to be clear about why your topic is important. If your subject has strong feelings, they may weaken your argument. Choose a specific topic you can address in a single essay. If your topic is too broad, you may want to narrow it down. Once you have narrowed your topic, you can craft an opinion statement about the topic.
A good topic for persuasive writing is one that you're personally interested in or one that appeals to your own sensibilities. This way, you can sell your point of view and change the minds of the opposing party. Be sure to think about your audience, too, since controversial subjects can be divisive. For instance, if you're writing an essay on the importance of standardized tests, your target audience is likely parents.
Avoiding Logical Fallacies
To avoid using logical fallacies in your persuasive essays, you must learn to recognize them by name. For example, an advertising campaign that shows images of whales or happy children might be guilty of a logical fallacy. This type of writing appeals to the viewer's feelings rather than to facts and can result in a false inference. If you do not know what this fallacy is, it can make your persuasive essay appear unprofessional or even worse.
Fallacies are flawed arguments that are unfounded and misleading. To avoid these fallacies, you need to know the most common ones. You also need to evaluate your own arguments. Self-assessment involves reflection and analysis. You must identify which argument makes sense before you make it. Use an internal monitor to check whether your argument is valid. By learning to identify common logical fallacies, you can avoid them while writing persuasive essays.
Call to Action
A call to action is an important part of any persuasive essay. Whether you're writing to sell a product or persuade someone to do something, you need to make sure the audience understands why you're making your recommendation. In a formal academic essay, for example, the thesis statement should be brief and to the point. After establishing your case for your point of view, it's time to present your call to action.
A call to action in a persuasive essay should be simple, easy to understand, and specific enough to inspire the desired action. Use a bold, but not fancy, font to emphasize this call to action. Clearly spell out what the audience should do or how they can benefit from taking action. Avoid using jargon and provide all the information the audience needs to make an informed decision. Once you've defined the call to action, you can use the call to action as a hook to get people to read on.