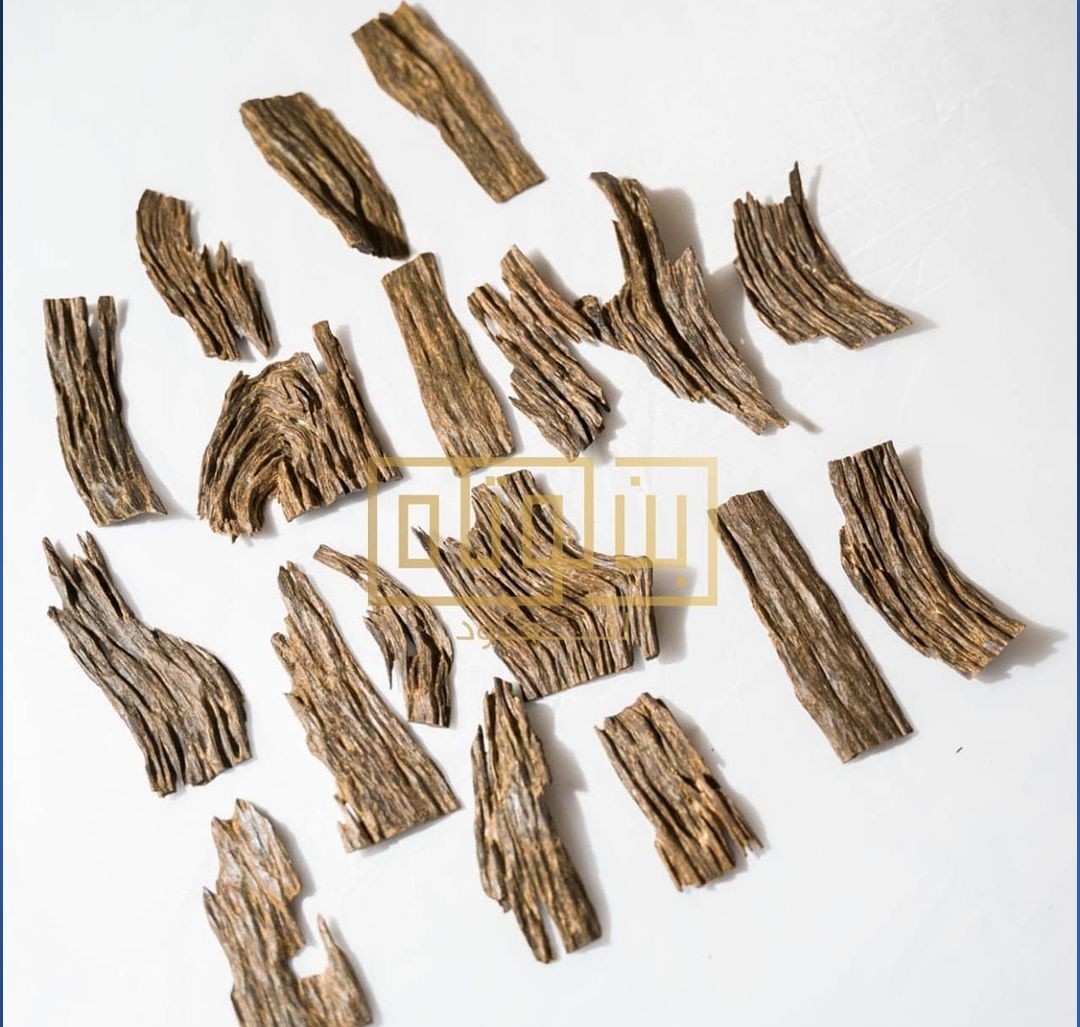 It provides the best Agarwood oil and traditional oud mixtures, gaining great respect and recognition in the industry.
It is very surreal to know and learn about different individuals and professionals who strive to be their best versions in business by providing the best of products and services to people. This very quality of theirs helps them create their unique niche in their chosen industries, even amidst much competition. We are fortunate to also know about entrepreneurs who in unique niches have been doing incredibly well, by focusing on providing the highest quality of service and products. One such name that has been buzzing high in the oud business is of Essa Lootah. Essa Lootah is a name that has become synonymous to success for his promise of providing the best quality Agarwood oil and traditional oil mixtures.
It takes guts and courage to enter an industry like this, where Agarwood oil and oil mixtures are considered as an exclusive and rare commodity. It is so rare that it only originates in North Eastern India, Bhutan and some parts of South East Asia. This oil is considered to have exceptional medicinal properties and it is something which only the rare entrepreneurs trade and deal in. The oil is known for being extremely great on the skin and the body and is one of the most precious products on earth. As an entrepreneur, Essa Lootah entered this business and took it to an altogether another level with his brand 'Ibn Lootah Oud.' With Agarwood trading, he has come to the forefront of the industry.
His family (Lootah) is well-known across the industry for making the best traditional Bukhoor, which is a great mixture of oud and other essential materials. Essa Lootah hails from UAE and has gained massive prominence in the industry for providing undiluted, pure and the most natural Agarwood oil across UAE and the Middle East region. What has made Essa Lootah stand apart from others in the industry is his quest to reach more people and teach them about the oud industry, as people lack proper knowledge in the same and get trapped and cheated by other non-credible manufacturers and traders.
He says even some well-known brands have tried to cheat people with their products. Hence, Essa Lootah aims to build his brand Ibn Lootah Oud as a trusted brand worldwide and something that people would recognize in changing the industry for the best in the coming years. Essa Lootah points out that he imports the material from all across East Asia like India, Vietnam, Cambodia, Malaysia, Indonesia and other countries.
Essa Lootah's brand Ibn Lootah Oud has become popular all over UAE and in just two years, it has also grown its Instagram account organically to more than 28K followers already, proving Essa Lootah's excellence in creating a brand like Ibn Lootah Oud. To know more, do follow the brand on Instagram @ibn.lootah.