Iceman Mike Is Creating The Best Gems for Your Favorite Celebrities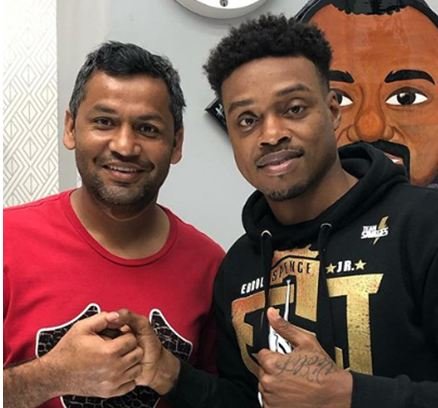 Introducing Iceman Mike, a celebrity jeweler who's making a name for himself – both in Houston, TX and beyond. Iceman Mike has created exclusive, custom pieces for the likes of JayDaYoungan, Yungeen Ace and more. In a land of fakes and frauds, Iceman Mike makes sure to deliver quality, timeless jewelry for his clients.
Want the same diamonds and gold found on the necks and arms of your favorite artists and athletes? You can head over to Iceman Mike's official website, where you can purchase your own unique pieces (there's even an under-$1000 section) and check out some of his dopest custom creations. When it comes to bling, there's no one better in the game right now.