Superstar rapper Jalen McMillan drops a music video for "Azz Back"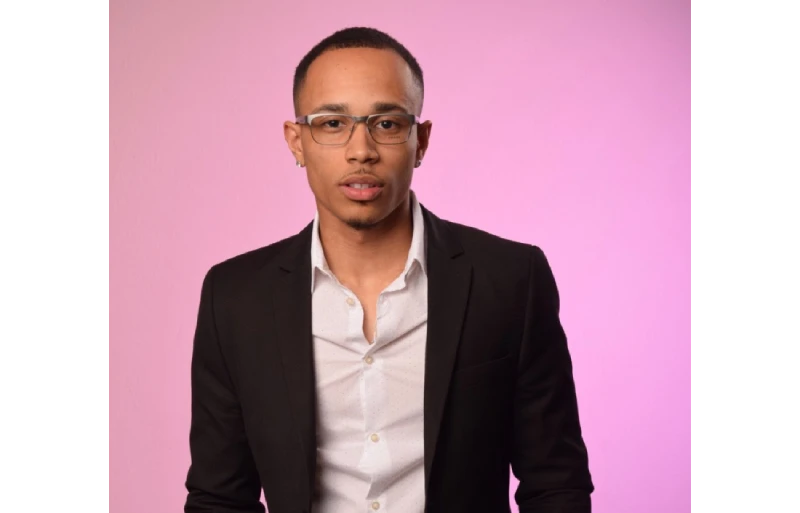 Jalen McMillan drops a music video for "Azz Back", Fans love it
Los Angeles,CA —November15, 2019 — "Azz Back"
Jalen McMillan releases the sexy music video to his viral song.
Directed by Dream Above 561 & co-directed by CrisMaejorBeats& Jalen McMillan, the 3-minute film features Jalen with Instagram models at a party, riding jet skis & performance in a private airport.
"We had a lot of fun filming the video & I can't wait to share it with the fans," said McMillan, who's no stranger to going viral & gathering the attention of millions.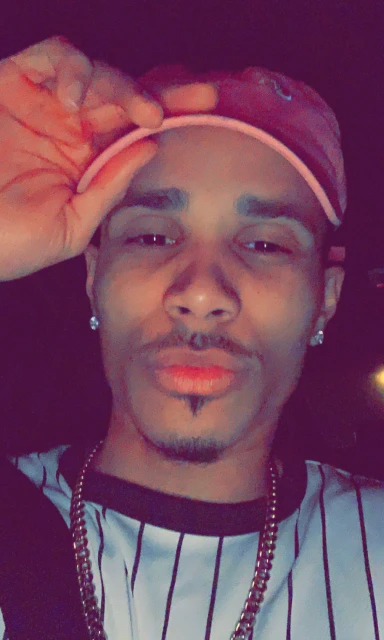 McMillan is coming fresh off a very successful 2019, which saw him launch two clothing lines, release his EP "Triple Threat", establish his record label "Timeless Music" & sprinkled on a few viral music videos to his YouTube channel. "Azz Back" was simultaneously released with his highly anticipated come-back single "Call my Name" February this year. Shortly after the release, the track was promoted on a few Soundcloud & Spotify Hip-Hop & RNB playlists & since then has generated over 1,250,000 plays on Jalen's Soundcloud account & has multiple major labels in a bidding war to potentially sign the young rapper.
According to reports, Jalen has relocated to Los Angeles and is recording a new album.
Fans can visit the rapper's website to watch the music video — https://JalenMcMillan.com
Or follow him on social media for more information.
https://www.instagram.com/girlsloveJalenMcMillan/
https://Facebook.com/JalenMcMillan
https://YouTube.com/JalenMcMillanTV
https://Soundcloud.com/JalenMcMillan