If You are Mad for NBA, Check Your Intelligence with This Ultimate NBA Fans Quiz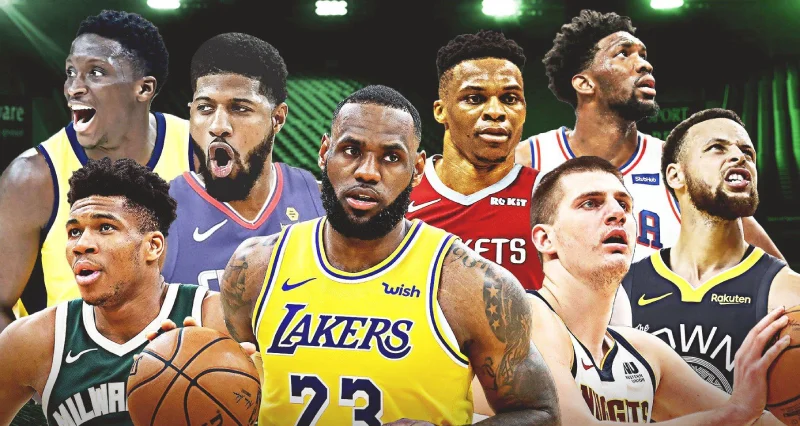 There is news that the NBA is returning with oomph after COVID-19. Although the testing and protocols are in place by the league, restarting the league in Orlando will come with risks to players' health. In this situation of coronavirus, there are some of the players who do not want to be parts of the return thus ultimately do not want to play. They do not want to take any health risks at all. Remaining players do not want to lace up their shoes until something cemented is done on social and racial injustice issues.
Reports have it that the players, who stay back home, will not be punished by the league or the team they are associated with. But they will have to sacrifice their salaries. This decision by the league is going to be appreciated by the teams' players. There will not be any objection if any of the players is not interested in playing. Here you will be presented with an ultimate NBA fans quiz to check out your intelligence about the game. The questions in the quiz will not only allure you but also will test your intelligence. It is now a chance to prove your love for the game and check your knowledge.
Let's be a part of this ultimate NBA fans quiz.
Question 01: In year 2015-2016 NBA season, The Golden State Warriors set a record of the best regular season record with a 73-9 record. Who was the 6th team they lost to?
A) Detroit Pistons
B) LA Clippers
C) LA Lakers
D) Dallas Maverick
Question 02: Do you know who was the second tallest player to play for Houston Rockets?
A) Yao Ming
B) Hakeem Olajuwan
C) Chuck Nevit
D) Ralph Sampson
Question 03: According to you, who has the second most career dunks ever?
A) Vince Carter
B) Shaqille O'Neal
C) Lebron James
D) Michael Jordan
Question 04: What is the real name of dunker Dr. J?
A) Julius Randle
B) Jason Hardaway
C) Julius Erving
D) Jae Crowder
Question 05: Who is the NBA player who has scored 38,387 points, grabbed 17,440 boards, and blocked 3,189 shots?
A) Bill Russell
B) Wilt Chamberlain
C) Bill Walton
D) Kareem Abdul Jabbar
Question 06: According to you, who was the first player to record back-to-back 50 point games in the 2000s?
A) Allen Iverson
B) Stephon Marbury
C) Antawn Jamison
D) Ray Allen
Try your intelligence with this ultimate NBA fans quiz.