India's youngest film maker Aditya Giri says hard work is the key to success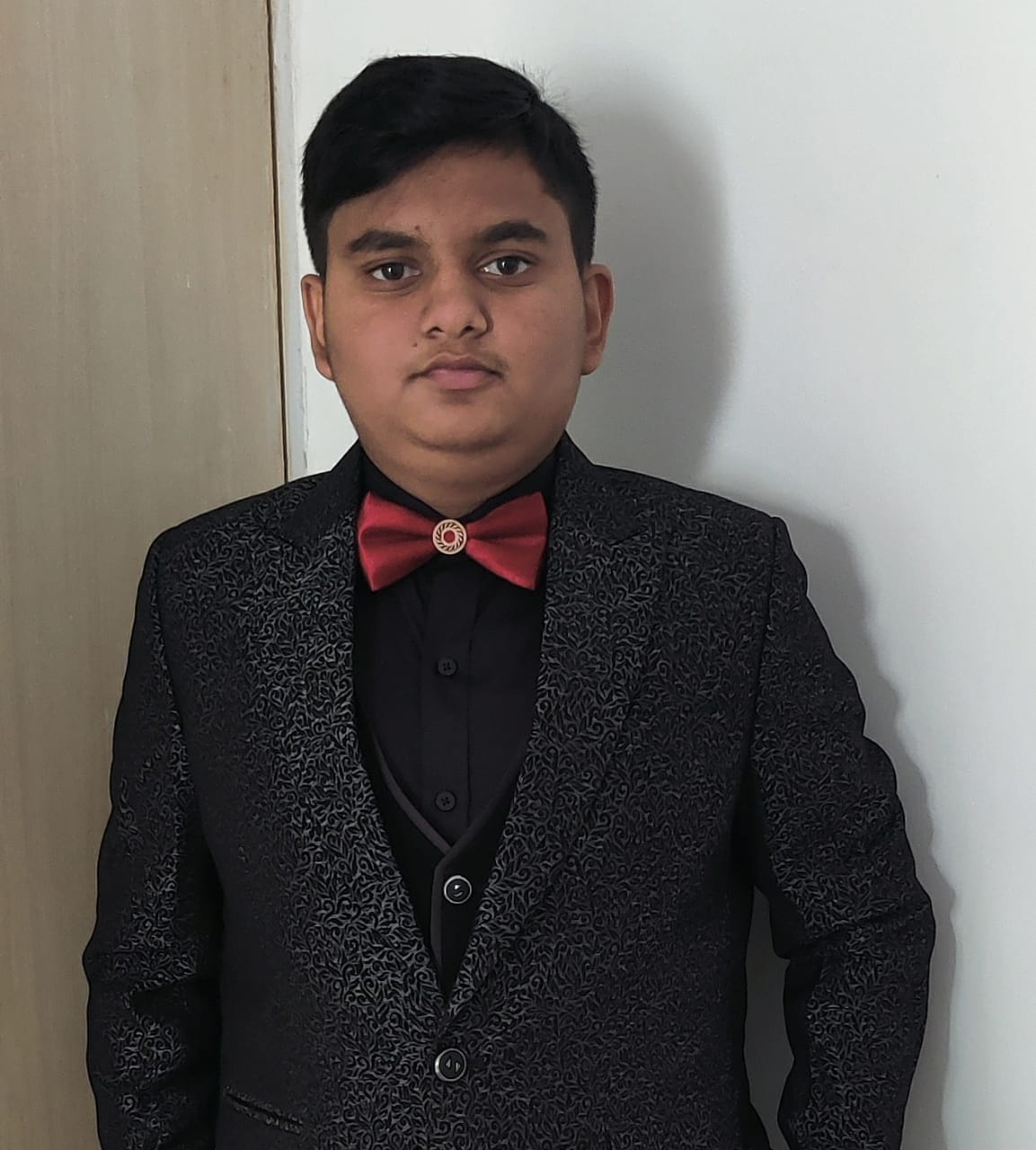 There is no age limit to achieve success, Aditya Giri has shown this by doing so. Yes, we are talking about India's youngest film maker Aditya Giri. Aditya is the founder of Seven Unique Films. On 19 February, the music video "Na Tu Mili" was released by Seven Unique Films, which was loved by the audience.
17-year-old Pune Maharashtra resident Aditya Giri is currently in the 12th grade. Due to his interest in business, he chose commerce in his subject. He says that if any work is done with complete honesty, then no goal is difficult. Talking to the media, he told that his company is engaged in the production of many more songs and web series. He is confident that with his experience and hard work, his team will continue to bring creative and entertainment-rich cinema to the audience, which will be loved by the same.
Apart from his studies and film industry, Aditya also loves cricket, cycling and reading books. In this technological age, it is very important to keep updated, hence he keeps himself updated by watching technology related tutorials and videos on the Internet. On the secret of success at an early age, he replied that hard work is the key to success, however during this time, coming in contact with the good people in his life makes him lucky.