Business
Influencerquipo's rising lifestyle blogger of the year: Priyanka Agrawal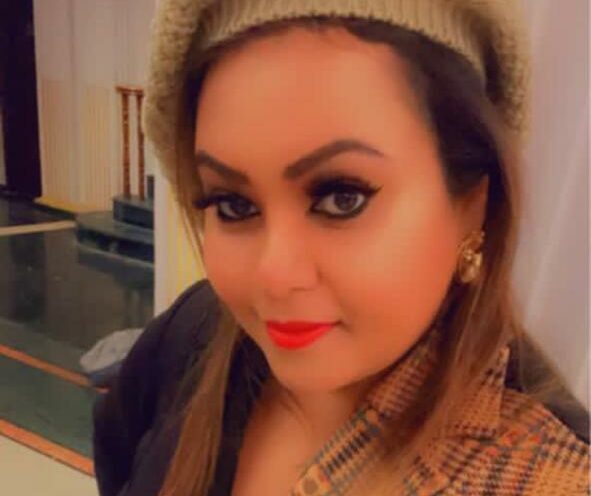 Priyanka Agrawal of Delhi, is an MBA, a mother, a homemaker and also, an influencer. Her life through the chaos and hurdles has not been an easy ride, but well here she is, with her head held up high and growing everyday with the charm that she holds.
Priyanka believes that the life of a mother and a homemaker shouldn't ever be monotonous. She leads the many aspiring moms to grow and actually do what they would want to through her social media and always so needed influencing words. Her son, Ayaan, is her beautiful bundle of joy and she really loves spending the hours with Ayaan. She says "I truly enjoy my little boy's company and take up each day as a new chapter that unfolds into colourful memories for me and my family." Her thoughts have an effect like no one. It's the always so high and motivating spirit that keeps her going and keeps the audience always so uptight and engaged. With the loving and supportive family and husband, she has it all under control and lives the ever so amazing life, creating her own world.
Apart from just being an influencer, Priyanka is an avid traveller and loves to conquer and explore new places. She has reached and explored the corners of India and the places she always desires to visit. Being a mother and a homemaker surely did not stop her from keeping her feet going. As her love grows for travelling, the hunger of her family has been taken care of by the amazing cooking skills of Priyanka. Her love for cooking and creating new dishes, does wanders when she's heading the kitchen. How can someone be this perfect and motivated?
As much as she's creative when it comes to cooking, her styling and content has been explicit and amazing through the years of her being a blogger. Priyanka has been an Instagram influencer since 2 years now, and her followers thoroughly enjoy the amazing content that she offers. Not just her travel diaries or her ever so amazing dishes, she's also amazing at styling and writing and also providing some amazing motherly hacks! She's just the kind of mom influencer we need in the industry. Priyanka is also the co-founder of @momstreasuree where they conduct blogger meets with various well known brands. Anytime fitness, Clovia, Cinemax studios are some of the brands they've had meet and greets with.
Priyanka is truly a wholesome human with everything controlled, keeping everyone motivated to always and forever chase their dreams. She has also received Influencerquipo's 'RISING LIFESTYLE BLOGGER OF THE YEAR' award. Quoting Priyanka, "Even if you're a mother, don't let it stop you from doing what you love. Embrace the mother in you, keep loving your child and family, but don't forget to take up some time for yourself and the things you love."