Interesting Facts about Diana Sacayán, an Indigenous Argentine Human Rights Activist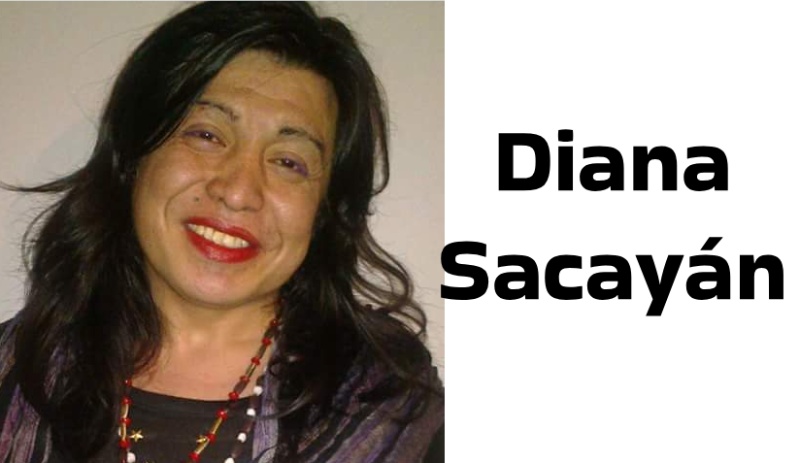 Search engine giant Google honours Diana Sacayán, an Argentine LGBT activist who fought for the country's transgender citizens' legal rights in Argentina, with a Google Doodle on July 2, 2023. Sacayán received her national identity card certifying her gender on this day in 2012 and became the first trans woman in Argentina. Sacayán is shown in the Google Doodle artwork as a joyful activist whose perseverance, despite all the abuse she suffered during her entire life, left a significant legacy. The artwork was created by Buenos Aires-based guest artist Juan Dellacha. Here are some interesting and amazing facts about Diana Sacayán.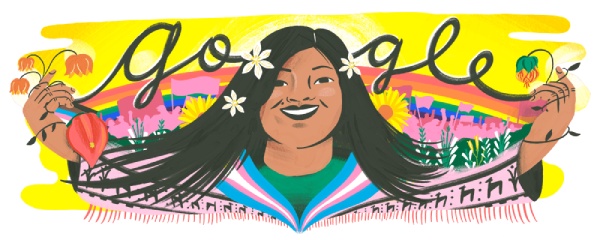 Here is a look at the life and work of Diana Sacayán.
Who was Diana Sacayán?
Quick Look
Birth date: 31 December 1975
Birthplace: Tucumán, Argentina
Died on: 11 October 2015 (aged 39)
Death place: Buenos Aires, Argentina
Nationality: Argentine
Famous as: Activist
Political party:

Communist (before 2011)
Independent (2011–2015)
10 Interesting Facts about Diana Sacayán
On December 31, 1975, Amancay Diana Sacayán was born in Tucumán. She was an Indigenous Argentine human rights activist. She came from Diaguita ancestry. Her family relocated to Gregorio de Laferrère, Buenos Aires when she was a young child. She and her 15 siblings lived in poverty. At the age of 17, Diana Sacayán came out as transgender. Since then, her human rights have been violated numerous times.
She was detained several times, and while incarcerated, she took a Communist Party stance. But in 2011, she resigned from the Communist Party and founded the non-governmental Anti-Discrimination Movement of Liberation (MAL).
Diana Sacayán was in charge of the effort to implement the project of non-discriminatory policies in La Matanza Partido's health institutions as president of MAL. The goal of this project was to integrate transgender and transsexual individuals into the healthcare system.
She also promoted awareness of the rights of transgender and transsexual people. Her strong involvement helped the State recognise the need for regulation of self-perceived gender identities. It overturned the National Gender Identity Law's fundamental precedents.
In addition to leading the Antidiscrimination Liberation Movement in Argentina, Diana Sacayán served on the board of the International Lesbian, Gay, Bisexual, Trans, and Intersex Association.
She was the first transgender person to run for the position of La Matanza Partido Ombudsman office in 2012 and won. She was able to finish in the top three of the vote-getters in that election. She received her personal, national identity card as a woman from Cristina Fernández de Kirchner, the former president of Argentina, in the same year.
On October 11, 2015, at the age of 39, Diana Sacayán was murdered in a hate crime. Her killer is considered to be the first person in Argentina to be convicted of a hate crime against the trans community.
Due to the Trans Labour Quota Law that Diana Sacayán supported, 1% of public sector workers in Buenos Aires identify as transgender. 2020 saw the nationalization of this law, but sadly Sacayán was not alive to see it.
Diana Sacayán's resilience and achievements never cease to serve as an inspiration. She successfully lobbied for hospitals to use patients' true names, convinced the public sector to accept trans persons, and set an example by becoming the first trans person to be granted legal recognition in her nation.
Google's homepage showed a Google Doodle celebrating Diana Sacayán on July 2, 2023.