Is Ceramic Coating for You?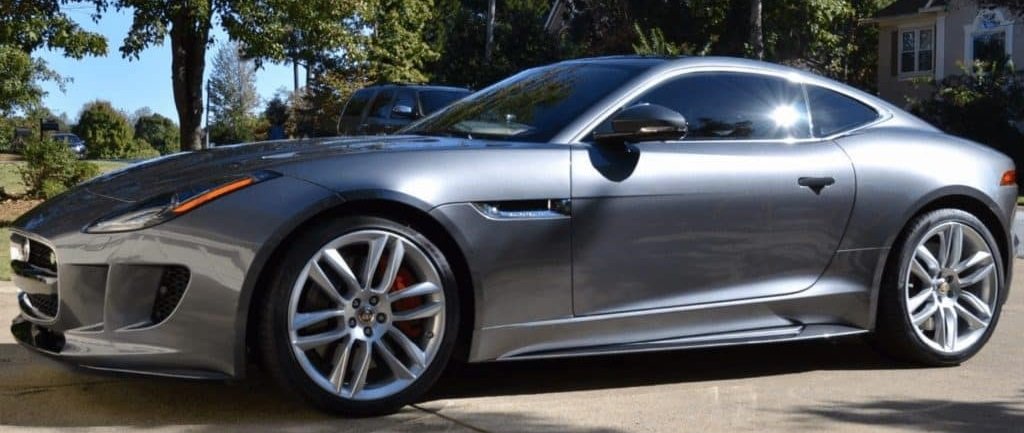 A lot of car owners have been asking the same questions; what is ceramic car coating and is it something they should get. First of all, before getting a job done for your car, make sure you know all the details about ceramic coating. Let us discuss about what ceramic coating is and what it does for your car then you can decide whether or not this one is for you.
Ceramic coating for cars or Nano coating is a process wherein polymer liquid is applied on the surface or exterior of the car. This liquid then binds with the paint, making a protective layer on the surface. It also helps in maintaining the color of the car, preventing it from fading. Also, this extra layer helps with an easier washing and maintenance of the car. Rust will not be an issue anymore. Ceramic coatings for cars are good investments especially if you are always on the go or living somewhere with unpredicted weather.
Although a lot of people think that this is a permanent thing, this coating may last up to 2 years if possible. This can also be removed any time if you don't want the coating anymore. You can either seek professionals or buy a DIY ceramic car coating kit. Either one can be done but opting for professional work can assure you that the coating will last you a long time.
Though this sounds all so good, remember that getting your car coated doesn't mean your car is bullet proof or accident proof. This just gives you the perfect shine and the right protection against dirt and water stains. Your cars will look phenomenal when you apply this not only to the body of your car but also the rim of your car and especially the headlines. You can be a head turner for sure and people will always think your car is newly waxed, even if it is not.
For all those car enthusiasts, making sure that you know all the benefits of ceramic coating is essential before you get one. With what information is written above, we hope that you have decided if ceramic coating is the one for you. Whether you choose a professional or do the coating yourself, your car will look like brand new and will be protected. Now, maintenance and checkups for your car can cost less because of ceramic coating.