Jamal Taleb is making his name in the digital industry by connecting people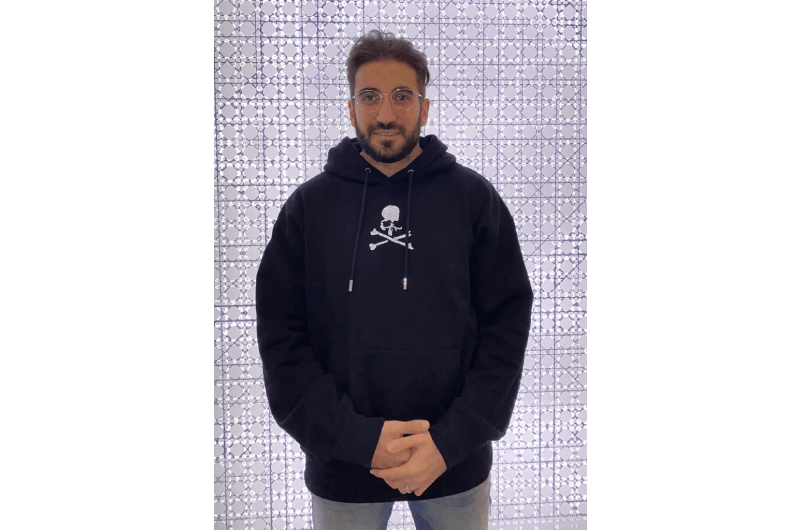 The ace entrepreneur is all set to transform the face of the tech industry with his creation – BondApp.
There are several sectors that have seen a steady increase in their growth due to the dependency of individuals on certain goods or services or simply because of how people have built the niche with their imaginative tactics, business strategies and innovative product line that never ceases to amaze people. The tech industry scenario is similar, where consumers are welcomed each year with new applications that promise to provide them with the highest quality service. When it comes to connecting people through social media, it's a completely different area and companies have realised the exponential rise of the same thing. Therefore, many have come forward with their distinctive apps that seek to provide people with the best interactions. Under the leadership of a dynamic entrepreneur, Jamal Taleb, BondApp tops the list of such apps.
Jamal has been a widely known entrepreneur from an early age with a strong technical background. In the Boston area, he holds leadership roles in many businesses. He is the founder of 'BondApp,' a social application that melts the barrier of connecting with others. He has also been actively engaged in the Massachusetts real estate market for over a decade. He launched Taleb Realty as a brokerage firm to carry out his real estate entrepreneurship goal.
Speaking of his invention. BondApp is a social app that has a distinction. It connects people who are already present, in an immediate space. Jamal, defines it as a secure tool for individuals to communicate with each other randomly anywhere. In order to facilitate real-life interactions, BondApp eliminates obstacles that a person can discover with normal social apps, such as location and false identities. The services of BondApp is restricted to public areas, such as restaurants and bars, where one can actually check a person's physical presence with the app.
Currently, Jamal is an entrepreneur interested in a wide range of industries. He's an architect, inventor, real estate broker, businessman, and multi-company leader. He holds corporate and executive roles at different companies and loves making a positive influence in many industries.
To experience Jamal's social app visit www.bond.app