Business
Here's how Louis Gleize's Loyal Fitness stands out in comparison to competitor fitness brands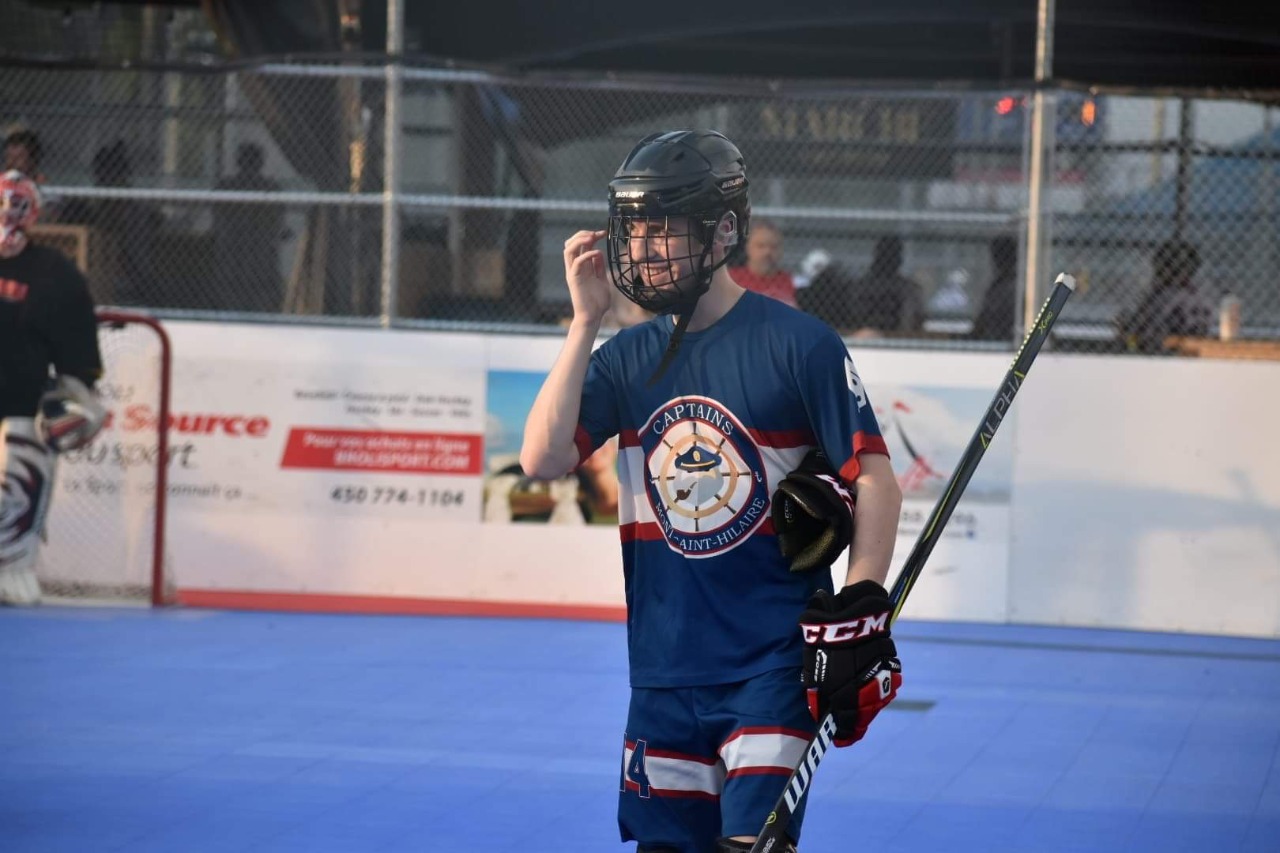 Loyal Fitness is an active clothing brand started by a young entrepreneur from Montreal, Canada. Louis Gleize was only 19 years of age when he decided to drop out of school to focus full time on establishing his clothing brand.
When Gleize, who also serves as president of Loyal Fitness, launched the company's first athletic collection in 2016, the response was overwhelmingly positive and the pieces sold out quickly. Today, Loyal Fitness is one of the fastest-growing brands in the world.
Here are some reasons why Gleize's brand is considered supreme compared to his competitors:
A pledge to quality, Loyal Fitness produces high-quality products and offers them at the best prices to its customers. Gleize said he wants customers to fall in love with the brand beginning with their very first order and continuing with every order placed thereafter.
A vision reflected in the brand logo, The company's logo reflects this vision. The crown was chosen to represent becoming the king/queen of accomplishing personal goals and the "L" was selected to encourage people to stay loyal to their quest for success. Overall, the logo is intended to be a symbol of accomplishment, support, and loyalty.
A strong presence in social media, Loyal Fitness ships to 100 countries globally. With customers hailing from all over the world, the company keeps in touch by being active on social media, especially Instagram, where it posts the latest entries to its clothing line. Gleize loves interacting with customers directly on Instagram at @loyalfitness and @louisgleize.
Louis takes pride in providing, A fun and fashionable collection to the customers of Loyal Fitness. He believes his customers deserve to feel aweaome when they wear clothing from the brand. Whether they are working out or running errands, Gleize said his goal is to have people feeling confident, strong, and inspired.