Jim Amen: Revolutionizing the Real Estate Industry through Innovative Training and Coaching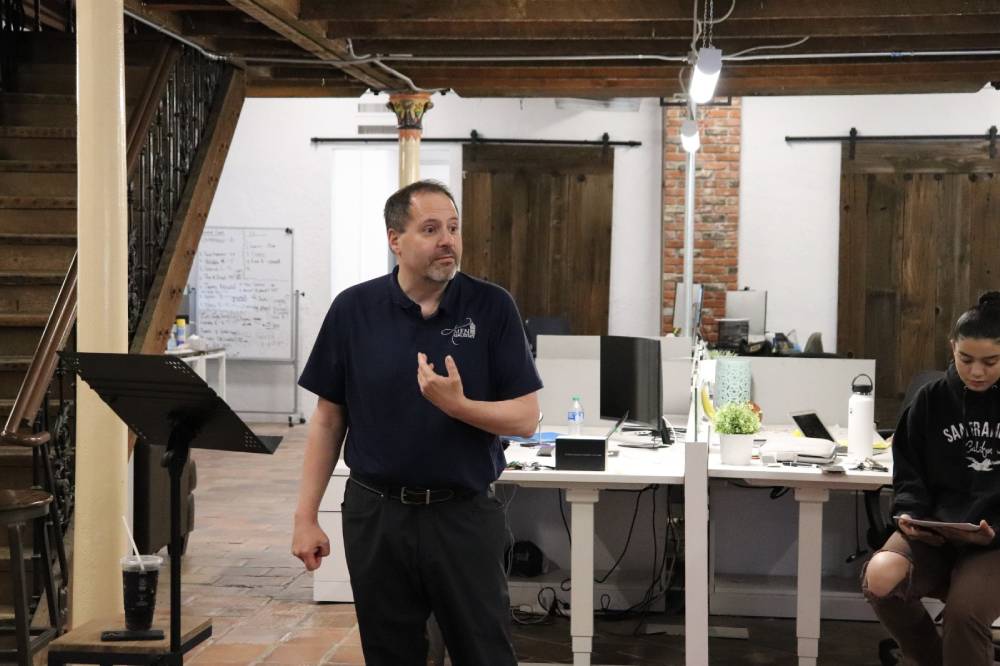 Jim Amen, CEO and Broker of the top-producing Amen Real Estate Brokerage in California is making waves in the real estate industry by offering groundbreaking training and coaching for agents. Through SOAR Academy, Amen has made it his mission to help agents be successful and combat the 87% failure rate of new realtors in their first five years.
Coming from a large Lebanese family who runs an independent chain of grocery stores, Amen found his passion for housing and helping people find homes through a mentor who introduced him to the real estate appraisal business. He became a licensed Real Estate Broker in 2008 and opened Amen Real Estate, specializing in online leads. He built his entire book of business with online leads and fraternity brothers, most of whom have become repeat clients.
Jim's approach to training and coaching sets him apart from other industry experts. He focuses on providing newer agents with foundational skills to obtain clients and know what they're doing once they have a client. He recently began training emerging agents to use his 10 Tactical Pillars to go from a Top Producing Solo Agent to a Successful Team Leader.
Overcoming the challenge of starting a career in real estate during one of the worst housing crashes in history, Amen is passionate about providing agents with tactical and educational content and utilizing data and systems to drive results. His advice for those starting their own business includes joining a structured team, investing in coaching and education, talking to family before diving into real estate, and setting a schedule and sticking to it.
Among Jim's current projects are completing his book, growing his real estate team focused on online lead generation, adding training content on Instagram and Tik Tok, and launching new programs and mastermind groups through SOAR Academy.
In an industry where starting a business can be challenging, Amen has turned setbacks into opportunities, driven by a positive mindset and the belief that success is achieved through dedication, self-discipline, and a strategic approach to each deal.
For more information about Jim Amen, Amen Real Estate, and SOAR Academy, visit his website jimamen.com, or follow his Instagram page @jimamen.