Joilson Melo Spreads His Aura As a Musician, Crusader for Social Justice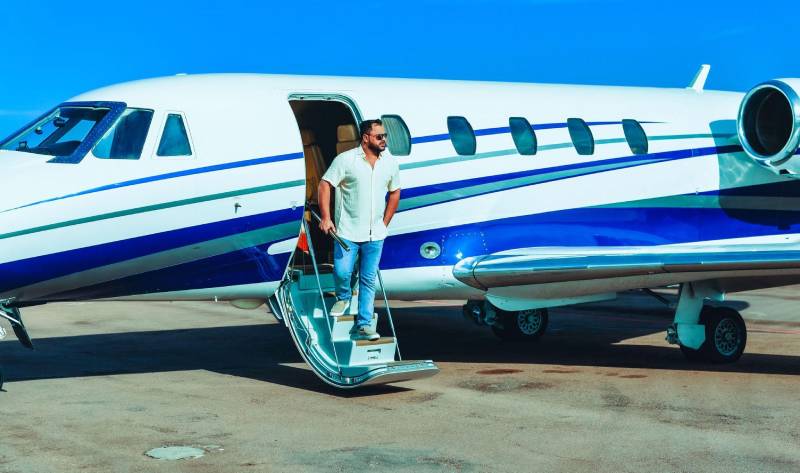 Known in Brazil as a Hip Hop artist and also a crusader for social justice, Joilson Melo is creative genius, a complete artist in the sense that he writes the lyrics, sings and gives the music.
Joilson Junior de Melo born on 20 September 1988 at Cuiaba in Brazil , he is popularly known as Joilson Melo, he is one of the rare examples of the musical world in Brazil who does everything for his numbers and albums.
Currently studying at Fasip College in the faculty of law, Joilson Melo has carved out his place in Brazil to fight against injustice of all sorts and vows to continue it for the betterment of the citizens. Here, his efforts to bring about positive changes in Brazilian society come to the fore.
Nurturing an ambition to be a successful lawyer with in-depth knowledge of the law, Joilson Melo has already carved out his place as a musical talent who is trying to bring about a qualitative change in people's life by helping them attain justice.
His popularity in Brazil can be gauged from the fact that he has a massive fan base in the country and is being followed by a large number of people on social media platforms. In the Brazilian media also, he is quite a popular name.
Joilson Melo has charted out a new avenue in the musical field as the lyrics of his songs are very much inspiring. They have the element of newness thus creating a genre that is attractive and entertaining besides being soothing.
Joilson Melo showed traits of genius since his early days. When in high school, he began developing his vocals, scales and tunes to give the finest expression to his Hip Hop, Techno and Electronic Music. As he started growing, his talent in music also gained refinement.
This is evident from the fact that first music album 'Genesis Mystery' turned out to be a total success. That, however, was just the beginning. His other numbers also gained massive popularity.
He has also created a Home Studio which is equipped with all musical instruments. Followed by a large number of budding musicians, Joilson Melo always promotes the young talents and also suggests them to create Home Studios like the one he has without looking at the investment that such a venture might involve.
This is due to the reason that such investments in the musical field always pays back and also hold the key to the success of budding musicians. Besides, such investments in Home Studios can make an artist totally independent.
He thinks once a musician signs a label, he or she becomes a tool to the company and forgoes the liberty that he or she can enjoy by being on their own in their self-created workstations with their own investments.
In 2022, Joilson Melo aims to enthrall his audience with new labels and numbers created in his own Home Studio.
If you want to connect with him and check out more behind-the-scenes moments from this creative genius, follow him on the social media profiles linked below:
Instagram – https://www.instagram.com/joilsonmelo/
Spotify – https://open.spotify.com/artist/30WDqmf2llj010mAZMLTJw+
Website – https://joilsonmelo.com/