Keeping It Personal with Frankie Lee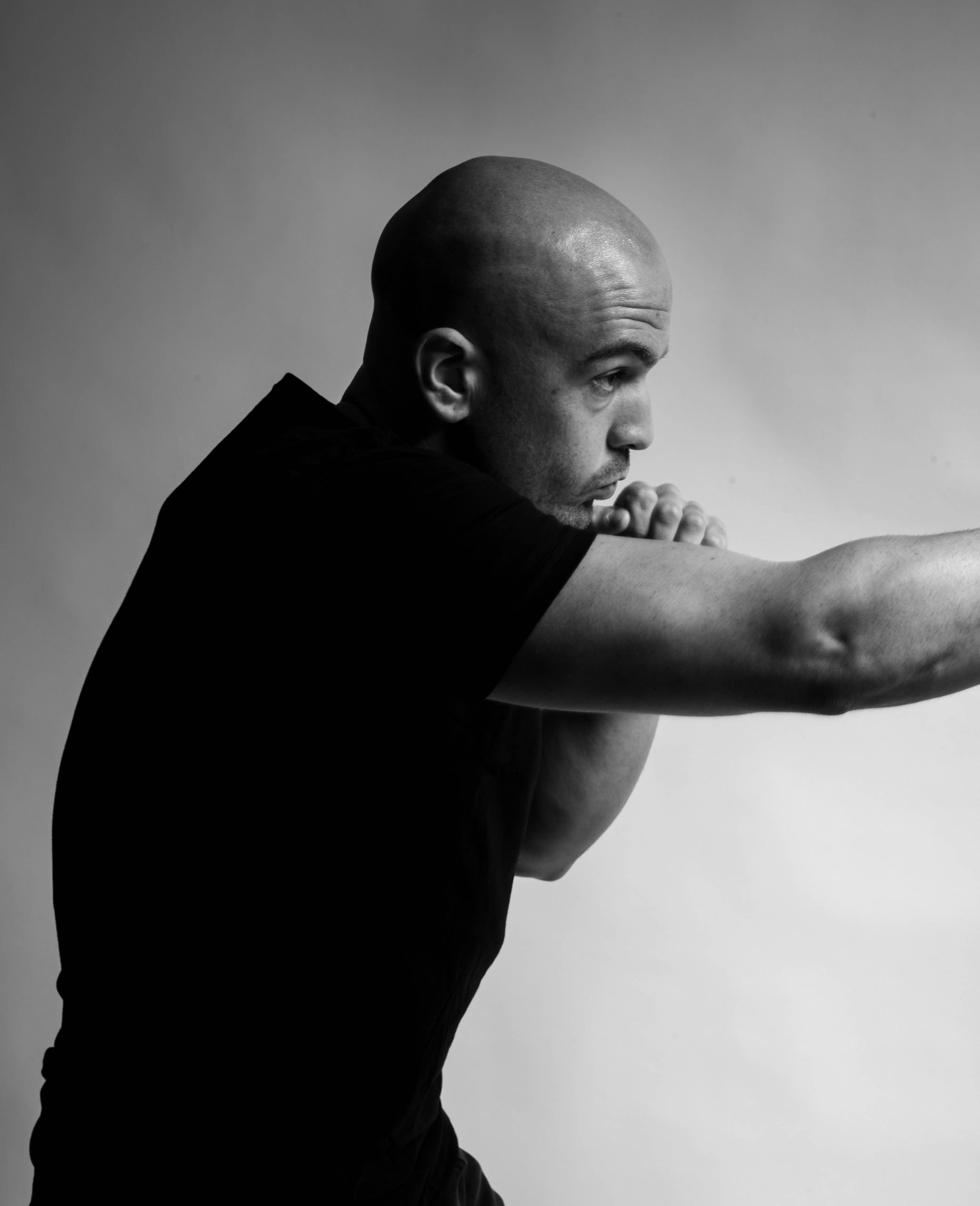 Content Removal is an online reputation management (ORM) firm that specializes in clearing the names and reputations of high-profile celebrities, influencers, and brands. Through a combination of various techniques centered on content removal and monitoring, brand protection, and reputation management, Content Removal ensures that unwanted online content is kept off the internet. In doing so, Content Removal gives its clients the power to take control of their own online reputations. In the constant struggle between those in the spotlight and those with malicious intent, Content Removal's services are an affordable but effective way of coming out on top.
British entrepreneur Frankie Lee started Content Removal from modest beginnings. Frankie's venture into ORM started close to the heart, with some of his friends having been victimized by unsavory private content illicitly leaked online. In just two weeks of trial-and-error, Frankie managed to remove all traces of his friends' unwanted media from the internet. This earned Frankie not only his friends' endless gratitude but also a unique idea for a business. One established on good intentions: the desire to help others by clearing their names and letting them take charge of their own online personas.
The time surrounding the beginning of Content Removal, Frankie readily admits, was not easy. He continued to grow and learn to become highly adept at the different aspects of online reputation management. However, as good as Frankie's content removal skills became, his abilities in running a business remained lacking. Furthering Frankie's problems was the fact that neither his mindset nor his motivations then were well-suited to running a business.
Frankie was more of a lone wolf, focusing primarily on working hard using his skills in online reputation management as his primary means of advancing Content Removal. Similarly, he then thought little of expanding the company, using his skills to help other people as the top priority. In Frankie's own words, he was a lone consultant who thought small.
What changed Frankie's perspective was the realization that growing his business would not only increase his profits but also allow him to help a greater number of people. He grew to realize that by expanding, he will also be increasing his own positive impact on the world.
Armed with this entrepreneurial mindset, Frankie set about expanding Content Removal. Always one to be humble and aware of his own limitations, he brought James Thour onto the team as operations director. With this development, Frankie was able to focus on the company's bigger picture while James handled the necessary busywork. With this set-up, Content Removal had its winning strategy. They went on to grow rapidly, building their own sales and marketing teams and bringing numerous partners to the company. Frankie's realization–that growing his business would expand his positive impact–would be proven over time in one of the team's biggest successes. Early in its history, Content Removal successfully assisted Dutch police in taking down a server that anonymously hosted pornographic media of countless people, all uploaded without their consent.
In establishing, expanding, and continuing to help others with Content Removal, Frankie found a way for him to unite his skills, passion, and professional career in one company. Frankie cites a quote once shared to him by his father and originally said by famous entrepreneur James Covey: "As you climb the ladder of success, be sure it's leaning against the right wall." Frankie is confident he has found his ladder.
Currently, Content Removal helps the most prominent celebrities and companies in protecting their online reputation. Frankie has also started Removed.ai, which aims to help content creators protect themselves from copyright violations. In his spare time, Frankie hosts The Frankie Lee Podcast, in which he talks about his own personal and entrepreneurial experiences to help others break patterns, flip perspectives, and find clarity and success.
Find out more about Frankie Lee through his website or by following him on his Instagram at @Frankielee.