Celebrity
Fred Cary is the ultimate motivator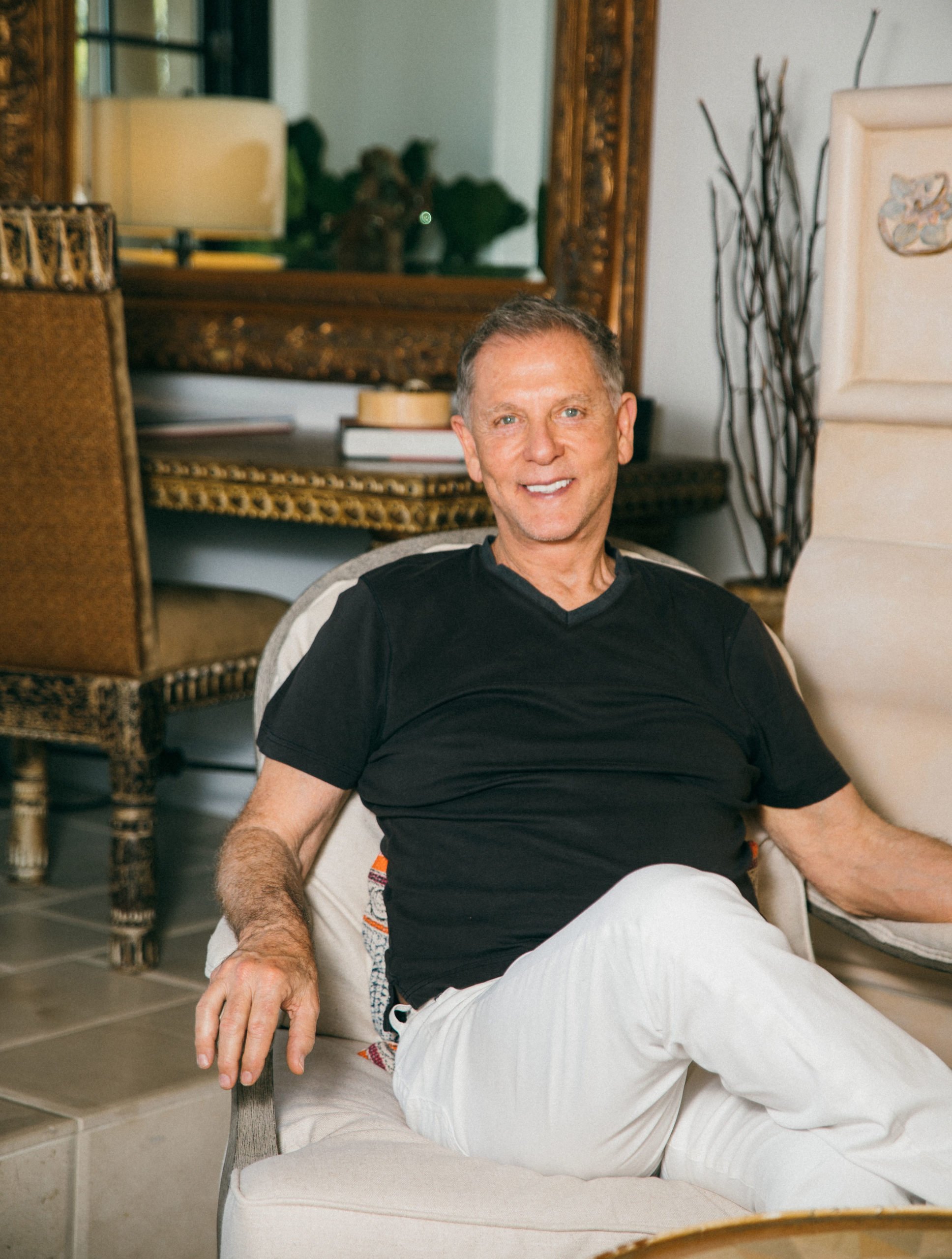 Entrepreneur Fred Cary is no stranger to difficulty and hardship. Over the course of his career, Cary has started billion-dollar companies from zero, and truly established himself as someone highly knowledgeable, experienced, and willing to learn from his mistakes. Today, his focus is on helping new entrepreneurs realize their ideas and dreams.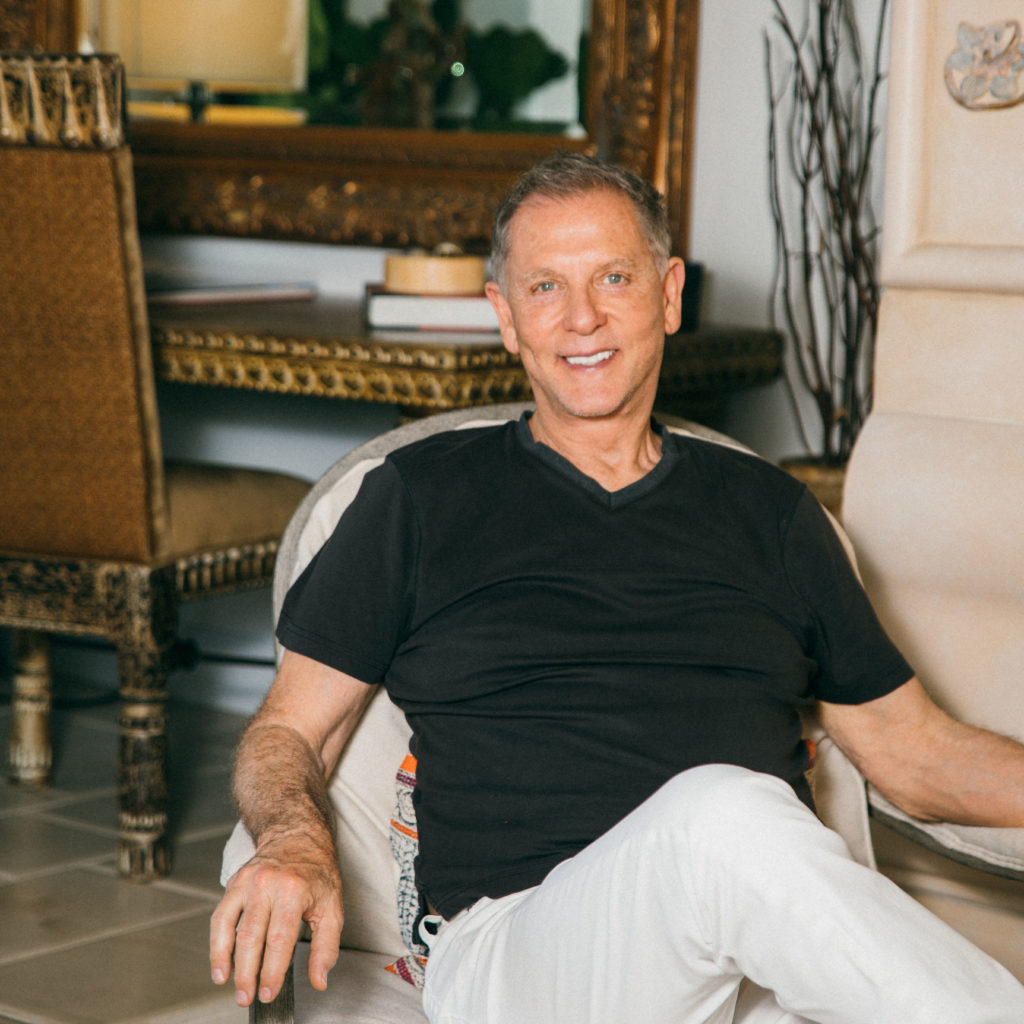 "I saw a large gap in the market," explains Cary, adding, "Did you know that there's a whopping 550,000 people every single month in America who become entrepreneurs? Well, I decided to take the leap and begin mentoring and educating these people, helping them create new businesses using real systems and unique strategies of creating successful ventures," he says.
"Some people didn't take my idea seriously, and even went as far as to call it impossible, but I'm okay with that. I have enough experience to know how to find a profitable niche and idea. See, finding your niche is a lot like eating donuts. Don't focus on the donut itself, but on its hole. This is how you find the missing pieces of what's needed. You always need to position yourself in an environment where there's enough demand and not much supply. Going for an industry that is overly saturated will not do you any good," explains Cary.
Now, Cary is focused on helping people along their entrepreneurial paths and guiding them through their journeys. "In a way, this is entrepreneurship on training wheels. You have to ease into it, but we also give you jet fuel," he says with a laugh. Cary's idea is to provide enough guidance for new entrepreneurs so they can begin running their businesses as quickly as possible and begin seeing profits.
Cary's business is truly unique. "Look, you can go get a university degree or go to business school, but it won't give you the exact tools you need to build a profitable company like we do. At all these companies and institutions, you'll learn how to be an employee, not an owner. And that's the major difference," says Fred, adding, "The idea isn't to make money for someone else, but for yourself. That equals freedom. Working for others and expecting to be rich yourself is an illusion. You have to invest in yourself and take a risk for yourself. By now, we have so much experience that the risk level is anticipated and the reward remains in sight. And this is what we want to teach new entrepreneurs."
For Cary, starting a business may seem difficult, but once the entrepreneur has the right tools, things start flowing harmoniously and all makes sense. "I'm so excited about teaching and motivating others. I'd really like to see where this business develops in just three years from now," he says.

Follow Fred Cary on Instagram for more tips, motivation, news, and updates.